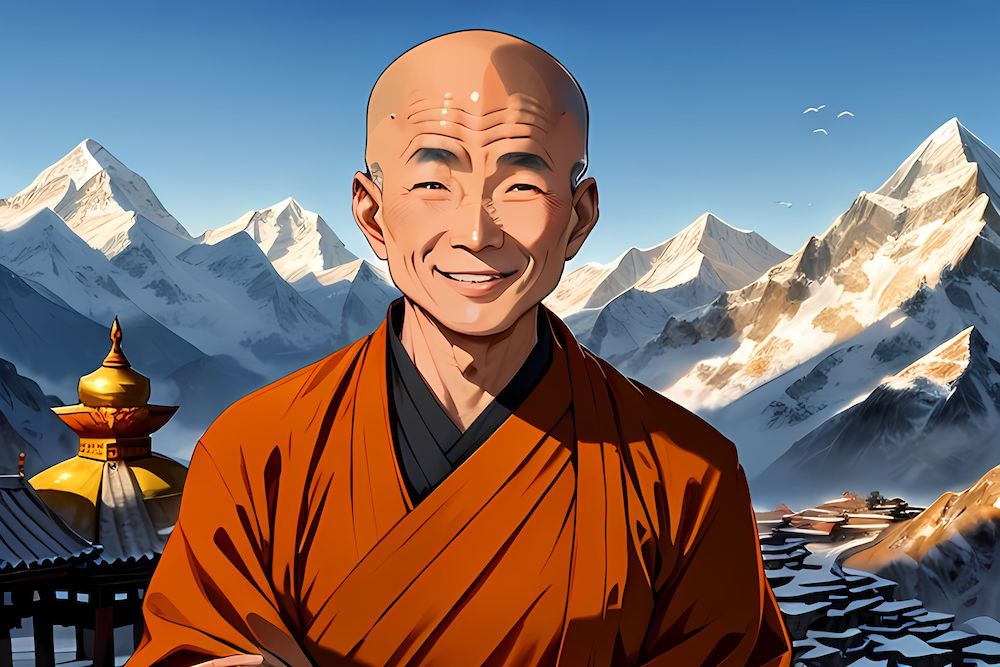 What is mindfulness and how to practice it? A beautiful story that helps you understand how to practice mindfulness in your daily life
We all want to live a joyful life. Being mindful definitely speeds up the road to a joyful life. Here's a simple story that can help you understand mindfulness and meditation. We all get the questions like 'how to practice mindfulness', 'how to meditate', 'what is mindfulness', 'how to calm our mind' and etc. This beautiful story will help you get a better understanding of mindfulness and how to practice it in our daily life.
A humble effort to bring an insightful story on understanding mindfulness, peace and happiness. This story is created based on a short writing by the great buddhist master Thích Nhất Hạnh. Hope you enjoy the story and find it worth your time. Please share your feedback so we can create more meaningful and entertaining stories.