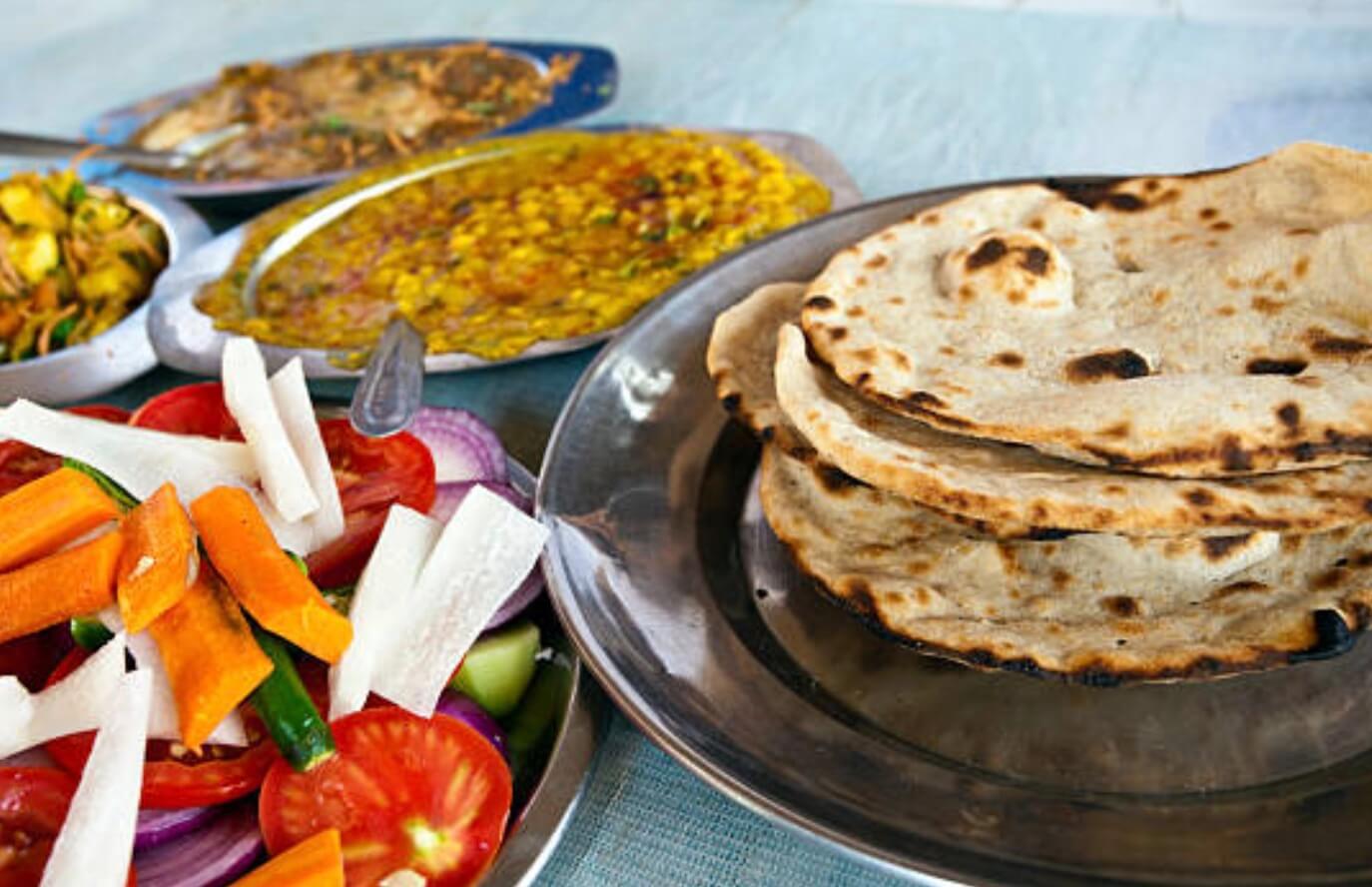 Founded by nutrition research scientist Salonii Hamirwasia, probiotics startup Zoh is riding the wave with its flavoured kombucha and DIY culture range.
Saloni founded Zoh Probiotics, a Mumbai-based fermented drinks and DIY kits startup, when 250 bottles of kombucha sold out at the Bandra Farmer's Market, and she came away with orders for another 300. This turned out to be substantial for her.
Saloni studied microbiome and its effects on health and diseases and that gave her valuable insights into the role of gut health on overall wellbeing. She was convinced that fermented foods were the all-natural solution.
She has a scientific proof that an unbalanced gut can be the root cause of most ailments, from gastrointestinal disorders to compromised immunity and from cancer to depression. Acording to her fermented foods are one of the best ways to include more diversity in gut health. Salonii uses advanced food technology, in conjunction with scientific culture methods, to improve the nutritional content of her preparations.
Zoh Probiotics was officially incorporated in 2018.  primarily sells directly to consumers, especially its DIY culture kits that are very sensitive to temperature and humidity. For beverages, its first preference is D2C.  Its range of products includes different flavours of kombucha and DIY culture starter kits for fermented products like kefir, kombucha, and Greek and  Bulgarian yoghurt.
Since the time lockdown lifted Zoh saw an unexpected growth in beverage sales, as well as its DIY range. This happened due to an increase in awareness about the role of fermented products in building immunity and keeping the gut healthy.
It is worth noting that the global kombucha market is expected to reach a market size of $7.05 billion by 2027.