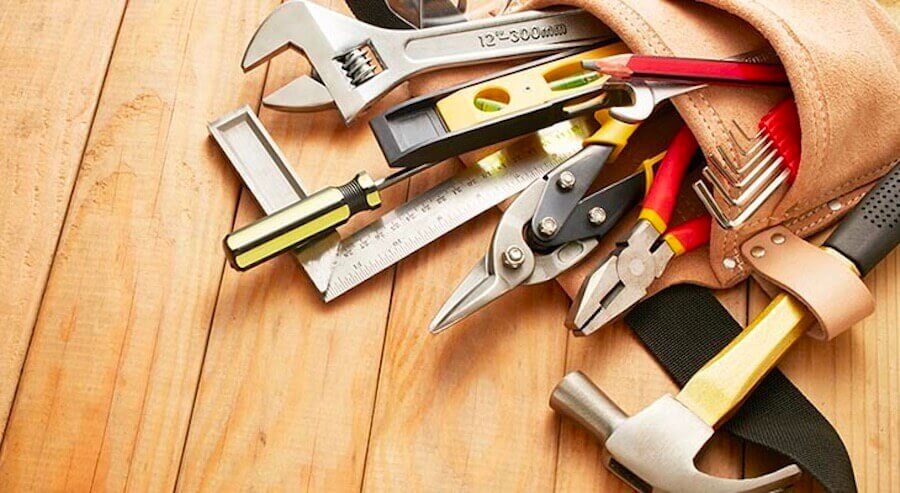 Starting your freelance journey can be so liberating as well as it can be so overwhelming. Freelancing is a business and like any other business, we need to invest in the right tools for it to grow.
In this article, we have compiled tools which provide a wide variety of assistance to make it easier for you to focus on your tasks by simple automation to make you become more productive and efficient as a freelancer.
1. Financial tools
Taking care of your own finances as a freelancer could range from managing budgets, to receiving payments (and chasing down late invoices), and to dealing with taxes. Here are some of the best tools to make this part of job a little easier for freelancers.
·         Freshbooks is a free cloud accounting software that includes powerful features such as time tracking, invoicing, project tracking, and the ability to accept credit card payments.
·         Mint is one of the best budgeting apps. It is very comprehensive, gathering all of your (connected) financial accounts and information together in one dashboard.
·         PayPal is the most convenient way most freelancers get paid. It is available in over 200 countries, can support 25 currencies, and is generally considered as very secure.
2. Project collaboration tools
Here are our picks for the best tools for freelancers who need some help with project management to ensure you profitability and also clear communication to reassure clients and give them confidence in your ability to deliver.
·         Trello is a project management tool that is best suited to those who appreciate visuals and graphs
·         Basecamp is an all-in-one project management solution that includes functionality for to-do lists, message boards, and cloud storage. It's best used to manage multiple people in multi-step projects.
·         Asana is a beautifully designed project management solution that is robust with features.
3. Proposal Tools
Making proposals are essential but can be a time-consuming process Here are some of the best tools for freelancers that can be used to create stunning proposals,
·         Proposify allows you to create beautiful proposals in half the time it would normally take, by offering a large library of beautiful templates.
·         Prospero helps you create proposals while also helping you price out each project. For this reason, it's ideal for new freelancers still getting used to the lay of the land.
4. Calendar Tools
Calendar and meeting scheduling tool is a must for freelancers that want to keep track of deadlines and appointments.
·         Calendly makes it easy to cut to the chase—just send recipients your unique scheduling link, which presents multiple meeting options based on your calendar availability.
·         Google Calendar is one of the best tools for freelancers in terms of calendar management.
5. Cloud Storage Tools
Here is a pick for the best tools for freelancers with cloud storage needs.
·         Dropbox is a cloud storage software that is free to use with a set storage limit
·         Google Drive includes access to their suite of software tools, including Docs, Sheets, and Slides.