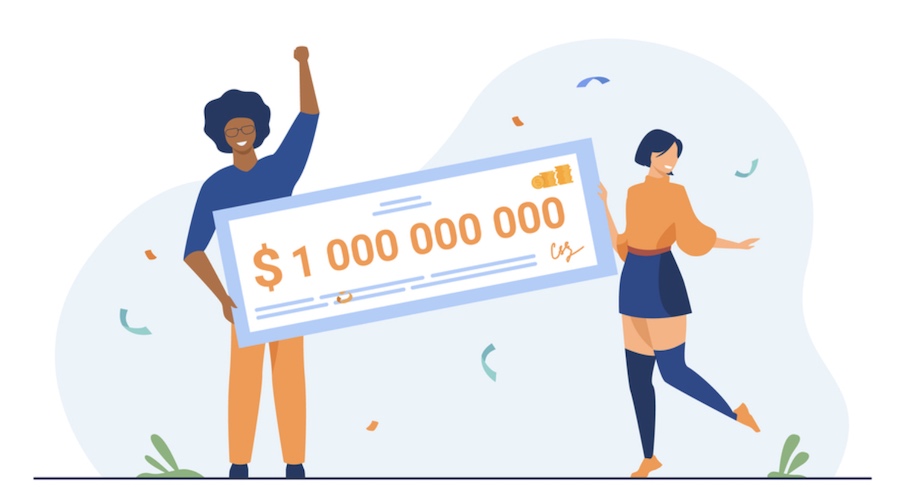 JetBrains, the Prague-based startup, is worth about $7 billion. Last year it's programming language became Google's preferred development tool for Android, Sergey Dmitriev and Valentin  who incorporated JetBrains in 2000 will become billionaires after this valuation.
According to CEO Maxim Shafirov, the firm isn't interested in raising capital amid high demand for technology companies. The lack of investors means JetBrains is under no pressure to sell shares amid the current listing boom.
JetBrains already turns a profit without selling stakes. It is on track this year to boost earnings before interest, taxes, depreciation, and amortization by more than 10% to over $200 million, according to Shafirov.
The IT sector is the target audience for JetBrains. JetBrains software is being used by 9.5 million programmers and out of this 20% are paying customers.
In 2019, Google announced Android development is "Kotlin first" which made it the preferred language for androids. According to Google over 60% of professional Android developers use Kotlin which includes Google itself. Google tapped Kotlin to design its Maps, Home and Play apps. But the recent success of JetBrains emerges from its open-source Kotlin programming language for Alphabet Inc.'s Android.
The main programming hub of JetBrains is in St. Petersburg and it employs almost half of its 1,500 staff. But it is now seeking to expand into the wider market of workplace collaboration tools and last week introduced a product that will compete with Atlassian Corp. and Slack Technologies Inc.
After finding that existing options didn't meet the demands of its growing workforce, JetBrains has also decided to introduce a program called Space. It's mission is to expand to other niches.