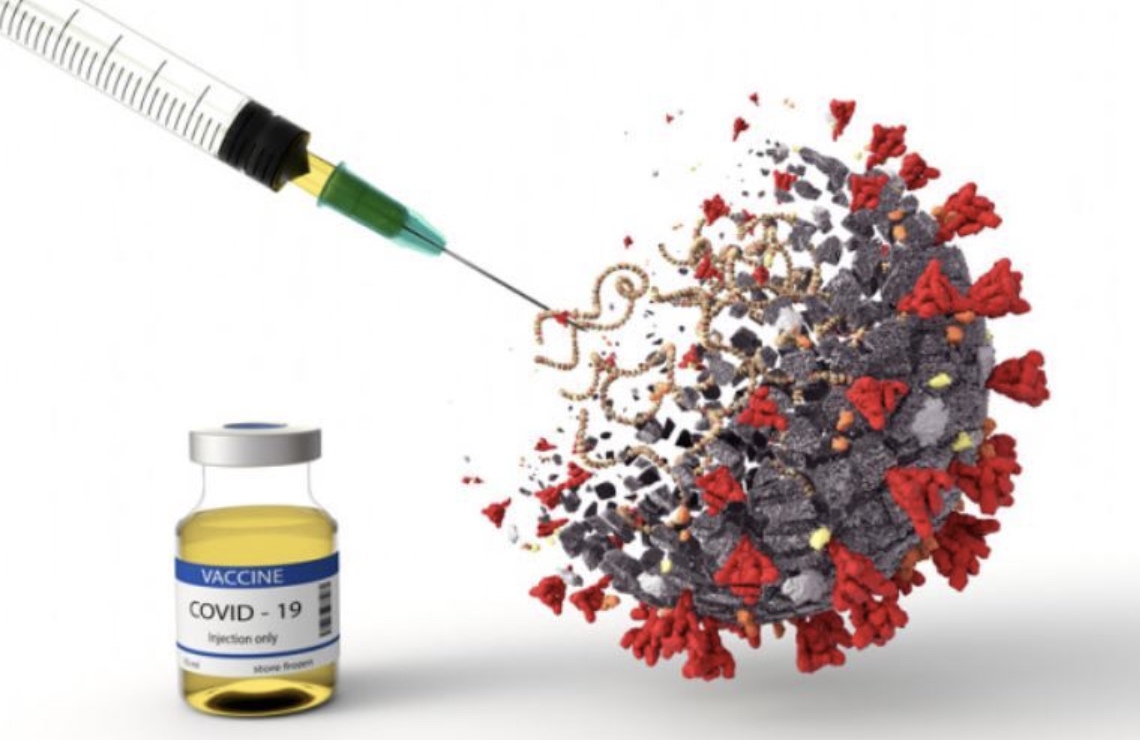 Under the short period of 11 months, Moderna is set to deliver a vaccine for COVID-19 with 94.5 percent efficacy in clinical trials. It is in itself a big achievement. But what makes its accomplishment more astonishing is that the company started less than a decade ago. It went public only two years ago. 
While the general investment climate was not the best a decade ago, its effect on Moderna was minimal as the startup was an in-house effort.
There are roughly 1300 employees working in Moderna. But it still has the culture which is typical to strong startups-fearlessness around trying something new and taking risks.
According to the co-founder Noubae Afeyan, who was also the early backer of the company, "it's a powerful reminder of what is possible when we journey forth, armed with propositions that may—in just a decade—go from outrageous, to obvious, to lifesaving."
He further said, "The pandemic, if it did nothing else, it gave us the ability to prove everything from soup to nuts in a short time frame." 
Just like almost every biotech involved in clinical trials, Moderna too faced disappointing results many times. But specialization also benefited the company in tackling COVID-19. Moderna remained focused since inception on a single area: messenger RNA (mRNA) therapeutics and vaccines.
In its earliest trials, Moderna had used mRNA to show it could stimulate an immune response in humans. The company has worked on 10 human vaccines along with 10 non-vaccine products.
According to Afeyan health security should be compared to the way we think about military spending. A lot of funds are being spent on weapons systems. Apart from that a big amount is also spent  on monitoring, security, intelligence and other functions so that we don't need to use those weapons. The same should also be thought in the direction for spending on health.
He concludes,"We think society's going to have to shift capital and incentives to getting ahead of disease".
Health security needs all our knowledge. It is very important to look at the conditions manifested before any sickness as it involves a long period when bodies go through patterns of alternation.