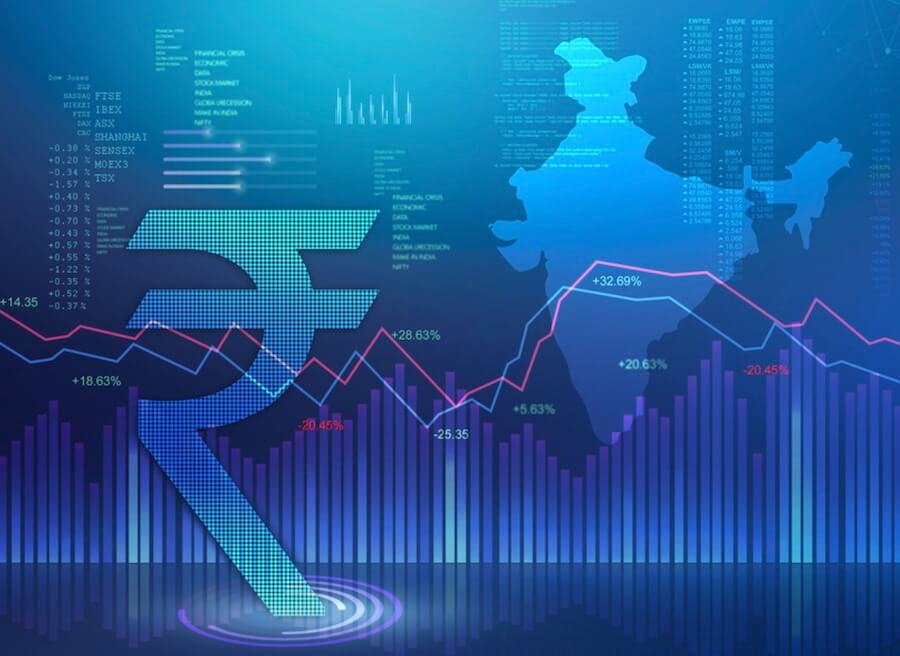 India has seen a pool of Multinational companies coming to India after Neo Liberal Policies. In the last few decades international corporations have come to India for business and even prospered here. But this decade will belong to Indian MNCs according to the Prime Minister Narendra Modi. He said that today's startups are the multinational corporations of tomorrow. He also said that these startup's can go a long way in achieving the goal of 'Aatmanirbhar Bharat' and IIMs will pave the way for this.
After five years of working in a makeshift campus, PM has  laid  the foundation stone for the permanent campus of IIM-Sambalpur in Odisha through video conferencing . He said that today's startups can become tomorrow's MNCs as India seeks to make its startup ecosystem inclusive to ensure speedy development.
It is worth noting that most of the startups are coming up in Tier-II and Tier-III cities in the country. The PM observes that they need professional managers and for this the youth needs to be ready for the various opportunities that are coming their way. He further said that In this new decade we all are accountable to give a new image to brand India globally and youth should align their career goals to the aspirations of India. 
The PM also urged students of IIM Sambalpur to help the local community of Odisha grow by utilising the knowledge they gain at the institute and hence " turn local into global".  He further said that innovations, integrity, and inclusion have emerged as the key mantras in the field of management which are important for the 'Atmanirbhar Bharat' mission. The goal of a self-reliant India will also be achieved with the help of collaborative, innovative, and transformative concepts in management.
"Management experts graduating in new areas of knowledge will help the startups in taking India to new heights," he added. "They will also help in giving global recognition to India. Despite the COVID-19 crisis the country has given the maximum unicorns this year."