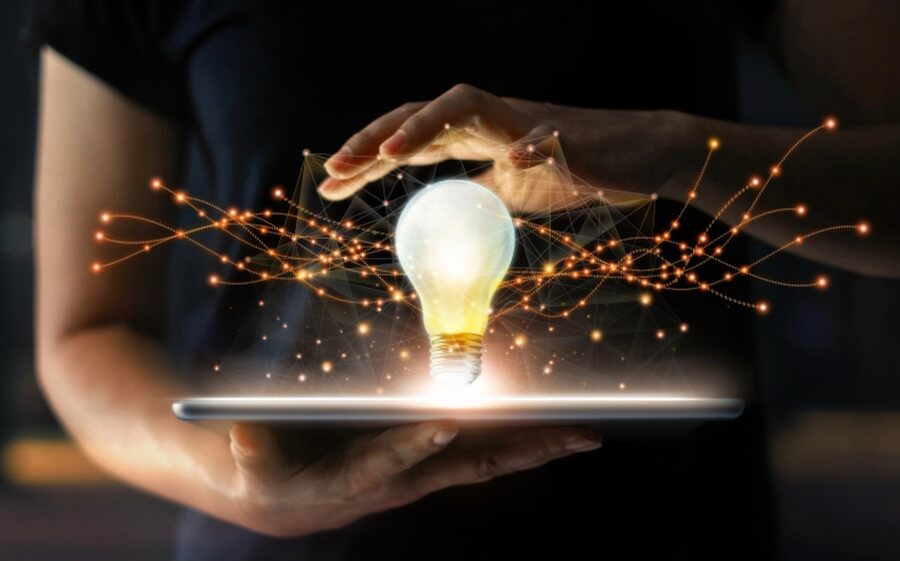 Many startups do not consider marketing to be the most vital thing to work on. But on the contrary it is very affordable. Marketing at the early stages of a startup has many proven benefits, one of which can be that you already know which channels are most effective in sales. It's important to figure this out early, as startups tend to grow rapidly and it is important to know how to go about marketing. 
Here are five affordable marketing tips for startups.
Start with content marketing 
Content marketing doesn't cost anything. It starts only with a blog. So, start blogging right away and to rise to the surface, one can use long-tail keywords. Start things on your website only and if you don't have one, create an account on LinkedIn or an industry-specific content publisher to publish blog posts and attract a following.
Move to paid marketing
Paid social and paid search are big components of paid marketing campaigns. But the perks of it is that you don't need to have a big budget to start. Creating business accounts on social media platforms is free. Learn some things about your audience by starting some social posts. Then focus on identifying the sweet spot for your business for example, content types. That way you will know the right combination of strategies that will give you the highest return on investment.
Use social campaigns with free tools
For this you need to make use of the free tools available on various social media platforms. Some free marketing tools are being offered by Facebook and these are specifically for small businesses.
Keywords are the keys to reach customers 
To reach the target audience, you need to have a list of keywords. Some businesses utilize long-tail keywords as well to reach customers. Keyword research requires diligence. First identify the keywords and after that do a weekly review of where the business-owned pages rank on the search engine results. For example, an IAS coaching institute is trying to reach a broader number of students with keyword research. The institute is located in Delhi, and students can book themselves on their website. The institute would keep a list of keywords like "IAS coaching" and "IAS classes in Delhi" and search them to see where their website ranks every week.
Become a geo-targeting "agent"
Implementing geo-targeting elements are very important for businesses and especially for those which are not local. In geo-targeting, one determines the geolocation of a website visitor and delivers different content to that visitor based on their location.
For example, there's a startup that connects Gated Societies with grocery providers who home delivers things. People are looking for organic and fresh supplies. To help the dwellers, the business wants to share the information from vendors who are already selling things in such societies.
One can implement geo-targeting elements here so that a person from a particular area sees the information of the vendors from that area.