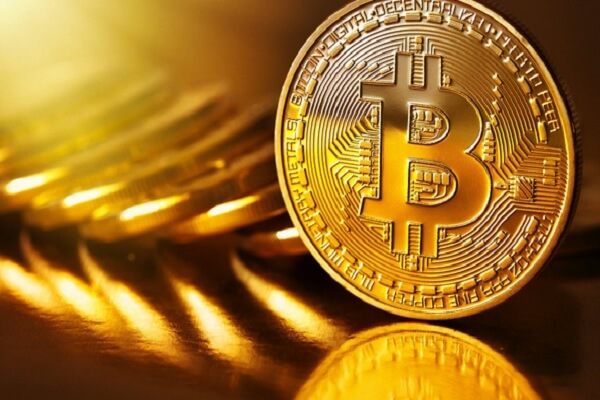 The total crypto market cap just hit $1 Trillion barely the first week into 2021 and Bitcoin is on its way to $40K; interestingly, stakeholders are still fundamentally bullish on what will develop within the course of the year. Late last year saw a growing interest in Bitcoin by Wall street as some companies moved to allocate a significant part of their treasuries into the 'digital gold'.
While speculation has been the dominant play in this nascent market, a couple of trends that present retail investors an opportunity to make seamless profits have also emerged. One of these initiatives is affiliate programs by projects in the crypto sector; these have been on rise as innovators create incentives to increase the crypto market adoption.
Crypto Affiliate Programs; A Seamless Way to Make Money in Crypto
Just like most early stage markets, the crypto ecosystem has come up with affiliate programs as a way of attracting new users. In fact, it is now one of the popular ways that retail investors are making quite a dime. The incentives offered under crypto affiliate programs are structured in different ways depending on a project's preferences or milestones. Well, not all are profitable, but some could present an opportunity to make money throughout one's life.
An upcoming crypto exchange dubbed THODEX is one of the players that currently features an affiliate program where users can make money seamlessly. This affiliate program is designed to offer profitable partnerships for prospects interested in growing their crypto net worth. Based on its structure, partners can make as much money as they scale their referral network. THODEX has set the initial commission at 20% of the transaction income attributed to one's referrals.
Under the hood, this crypto exchange offers full trading functionalities where users can trade crypto pairs against the USDT stablecoin, Bitcoin (BTC) and Turkish Lira (TRY). Users can also buy crypto assets with debit cards and leverage the THODEX Bitcoin ATM to deposit or withdraw funds. The THODEX Mobile app allows traders to continue with action from anywhere, an upside given the volatility in crypto markets. As for the affiliate program, it is valid as from March 6, 2020.
Diversifying the Risk in Crypto
Notorious for its high volatility, the crypto market cycles have proven nothing less since Bitcoin was born over a decade ago. Perhaps one of the reasons that Wall Street stayed away from crypto assets for such a long time. It now seems that cryptocurrencies are inevitable and only a matter of time before they become part of the portfolio held by financial institutions as well as retail investors. Going forward, risk diversification will not only be important, but necessary for survival.
As little as profits from affiliate programs may sound, they present a more conservative way to make money while participating in the crypto industry. For starters, such initiatives are almost costless given that users only have to create accounts and share referral links with friends or partners. This process involves little to no risk compared to the high volatility experienced by crypto assets. Also, early adopters stand a chance of being rewarded more handsomely for taking on bigger risks fundamentally.
Conclusion
The crypto market has started off on high note this year, a signal that most stakeholders have interpreted as bullish. JP Morgan Chase strategists recently predicted that BTC could hit a theoretical high of $146,000 in the long term to favorably compete against gold. While this prediction might come to pass, it is not automatic that everyone will cash in on the much anticipated bull-run. In addition, retail investors with minimal capital may miss out totally on the gains.
This makes a case for alternative opportunities that are less risky and less costly to make money in the crypto market. Affiliate programs fall in this category and could be the next leg up for retail investors looking to stack more crypto assets.