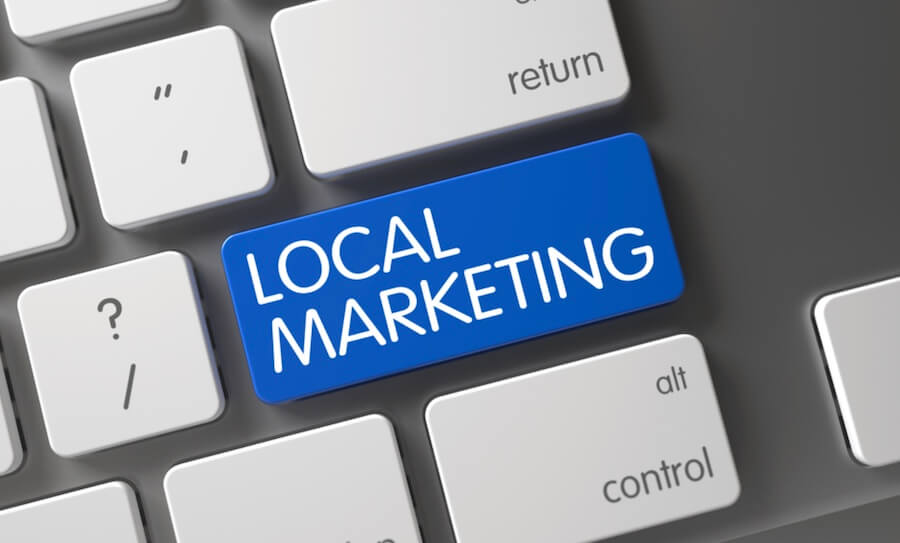 To run a successful multi-location business, localized marketing is essential. It became even more important for the restaurant industry, specifically. Localization has come in full force since COVID-19 forced many consumers to shift their buying power, solely or majorly, to digital. 
Why localized marketing is important
When looking for a restaurant nine out of ten consumers use local search. Almost  all of these searches are dominated by Google 3-pack results. If a customer searches for "restaurants near me," or "restaurants" the Google 3-pack would display three restaurants near the user's current location.
We have to accept the fact that restaurant chains can no longer speak to their customers the same way across different locations. So a localized marketing strategy can help them with communication at local level.
How to become a top restaurant in localised market
You need to ask yourself some questions and do a little research around them.
Some areas to do research could be:
Does your restaurant have a good presence in localized search results across the top three platforms? 

What is the response rate for your restaurant like? 

Are you posting localized content and engaging with consumers?  
Starting with small steps
Optimize all local pages. 

 Responding to local reviews in a timely manner.

 Checking and optimizing the ranking factors across the three big platforms.