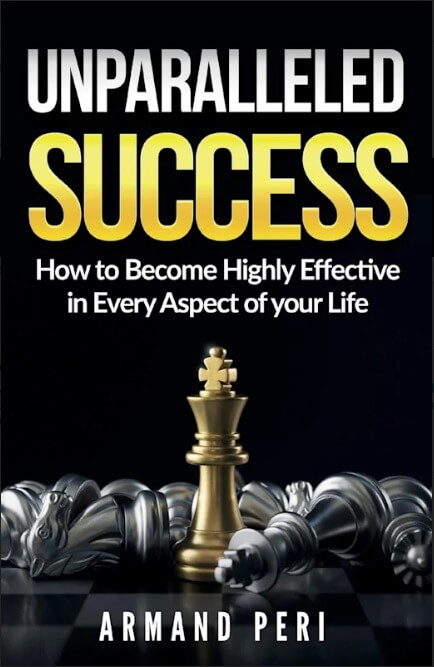 Armand Peri is an American executive, entrepreneur, motivational speaker, award-winning bodybuilder and artist. He is also the CEO of New Age Productions, Inc., a New York-based nightclub production and entertainment company which recently acquired JM Nightlife, a startup NightLife entertainment company that has shown dramatic results in under a year of operations.
He is also the founder of Hunk-O-Mania entertainment, a live choreographed male revue show for women. In addition, Mr. Armand Peri is a successful real estate investor and has grown his real estate portfolio immensely over the years through his strategic investment acumen. Armand continues to advise, invest and grow companies outside his realm and continues to be a strong leader and advisor for companies looking to expand and mature.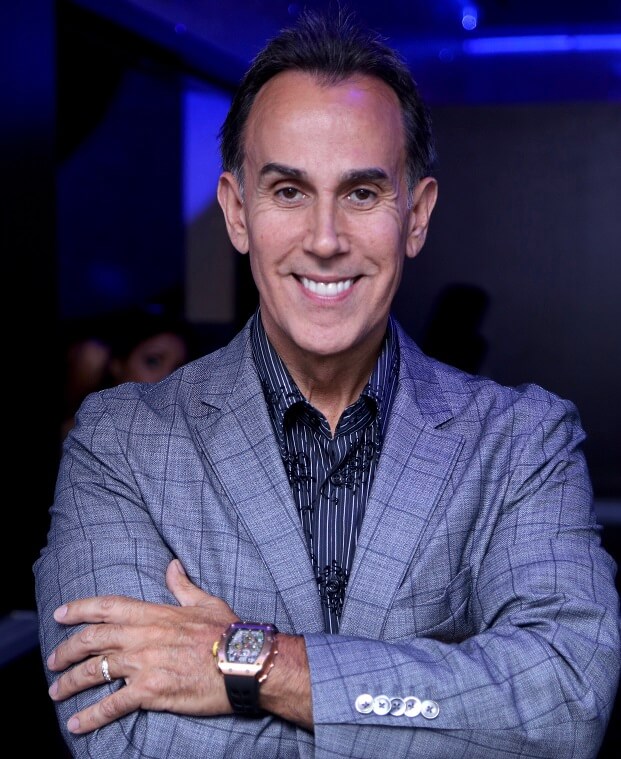 Armand Peri is widely known as a famous bodybuilder, author, artist and entrepreneur. But his knowledge and expertise to inspire people and empower them with a healthier living has been known only in closer circles, until now. With his latest book 'Unparalleled Success' Mr. Peri is sharing his wisdom and guidance to attain a successful and healthy life, with the world. His book isn't just giving an insightful thinking into entrepreneurship but also about growing oneself as an individual.
It is very important to focus on a creative outlet that will allow your mind to overcome stress. To engage oneself in those hobbies and interests with the same drive and ambition it takes to grow a business. Outside activities instil a sense of purpose and help you build smaller wins over time and provide you with the confidence to make good business decisions. The goal is to avoid burnout which is a real problem for entrepreneurs. As the second step, one has to identify the missing gap in one's own field. In Unparalleled Success the author illustrates some core thoughts for people who strive for business and personal success by helping them to find the inefficiencies and identify a better way to rebuild, present or promote their goals.
The new book 'Unparalleled Success', which is being widely appreciated can be found on Amazon: https://www.amazon.com/Unparalleled-Success-Armand-Peri/dp/0578570025
You can follow his journey on Instagram at: https://www.instagram.com/lifeperiway/ and on Facebook at: https://www.facebook.com/ArmandPeriBodybuilder/