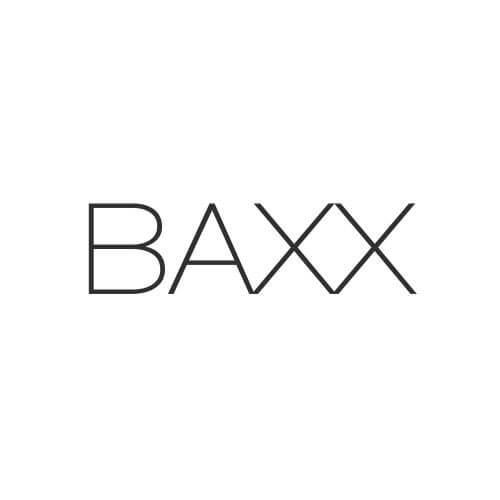 Stress can take a toll on anyone's life and visiting physiotherapist all the time can be quite expensive. NEXX is a simple home device that can be used to help relieve neck pain and promote blood circulation to the body
August 27, 2019 —
Neck pain is very common and they can result in all forms of issues including headaches, fatigue, compromised blood circulation to the brain, and much more. People are tired of medication and all the side effects, they want something different to provide a simple and yet affordable solution for their health issues.
Baxx Technology is proud to introduce NEXX, the first multifunctional traction device and with integrated functions of intelligent air traction, smart electrical and magnetic impulses, and also relaxing heat therapy. The device will soon be made available for funding on Indiegogo.
The product help patients get relieved by offering neck pain solution without any medication. It gently stretches the neck, helps to hydrate discs, increases blood circulation, and is designed to restore the natural curve of the neck.
It comes in a beautiful design pattern that is fully adjustable, comfortable, and very simple to use. With this device at home, there is no more neck pain. Please, note that NEXX is registered with FDA as a medical device.
To learn more, please visit http://baxxtech.com/.
Many people suffer from neck pain for different reasons. Some people have bad sleeping posture while others have been used to modern technology like phones and laptops that it has affected their posture.
NEXX is a device that makes it possible for anyone to have a physiotherapy device at home, for their own personal use. It works with four functions including Dynamic Neck Traction, Electric Pulse, Therapy, Heating, and Auto-Modulating Technology. The electric pulse technology directly affects the pain points and provides relief to the nervous system.
Heat therapy relieves soreness and fatigue and makes muscles relaxed and comfortable. Intelligent constant temperature can accelerate blood flow through the spine to the brain.
Users also have full control of the device. Each function and frequency combination can be adjusted according to the user's own feelings and preferences.
NEXX works both as a preventive device and for treating neck pain. Which means users only have to make fewer visits to their physiotherapist for manual cervical traction, thereby saving them money. The device is easy to use, cost-effective and can be a great companion for those who frequently have to deal with stress in their lives.
For more information, please visit their website.
Contact Info:
Name: Ryan Wiedman
Email: Send Email
Organization: Baxx Tech
Website: http://www.baxxtech.com/
Release ID: 88912690