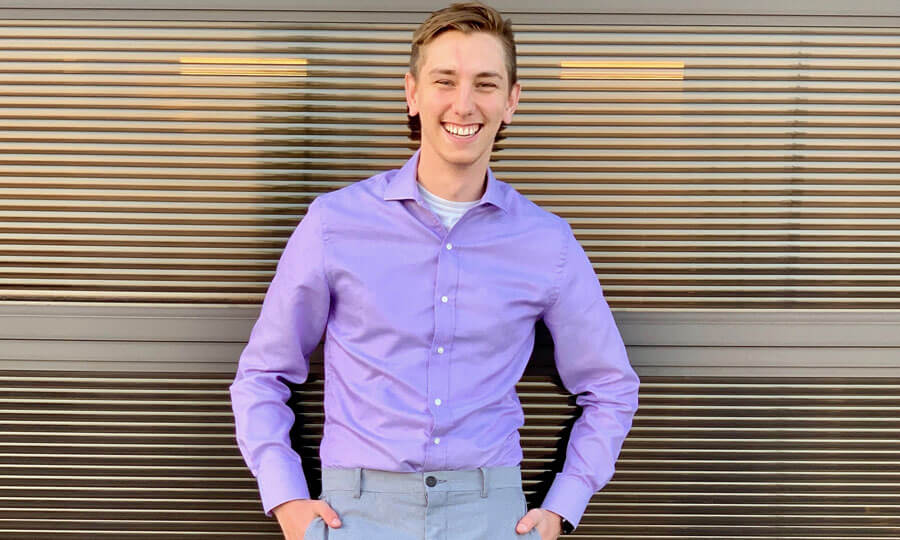 This young media magnate originated in the city of Niagara Falls, a tourism focused city in the southern peninsula of Ontario Canada. Early on Mimms knew he had a clear passion digital marketing, often toiling with content creation and monetization throughout high school. After high school, Mimms decided to follow his passion and pursue an education in Sales and Marketing. Unfortunately his education left little to the imagination but gave him a small glimpse into the world of social media. Before he knew it, he was hooked, Mimms spent his waking hours researching the power of social media. After graduating at the top of his class Mimms began working whilst creating, experimenting, and maintaining his very first Twitter account.
Through his experiments Mimms decided target a female demographic with a majority of his content focused on trending clothing and media. Mimms saw a quick and meteoric success, leading to his Twitter account surpassing 500,000 followers. Soon after Mimms was inundated with monetization opportunities from major brands around the world.
This was the exact moment Mimms realized that social media could become his full-time career.
Mimms took his earnings and reinvested them into creating other profitable accounts across Twitter, Instagram and Facebook. His talent and decisiveness aided him in amassing a total following of 6 million followers across all platforms.
Today Mimms works with multinational corporations such as PUBG mobile and Runescape, as well as with several verified artists and NHL players. His clientele base is vast and will doubtlessly continue to grow in the coming years.
Mimms owns the Instagram accounts @Niagara and @NiagaraFalls, which is a testament to his roots as it is proof that he remembers where he came from.  Mimms is currently working with businesses from the Niagara region to help them develop and improve their social media marketing efforts. Mimms also owns @USA and has major plans for the account down the road.
Mimms is not only looking towards social media in the future, but towards other mediums as well. Mimms is moving towards the construction of a digital marketing agency, and hopes to pass on his knowledge of social media to others who can learn from him.