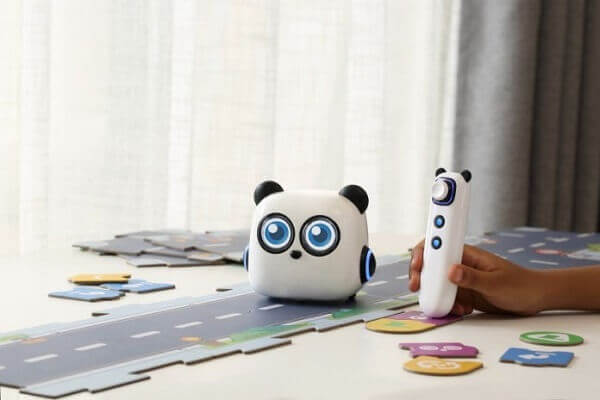 Tiny Robots To Teach Children, Educational Company Launches mTiny Robot
The global provider of educational solutions STEAM Makeblock today launches its new product. It is a small robot that teaches children to learn computational and sequential thinking.
The robot is called mTiny and provides a stress-free learning experience for children over 4 as a toy, but it is more than that. It helps young people learn transversal knowledge and comes with extensive study packages. It is also interesting to note that it offers a learning experience without a screen, which is supposedly exclusive to this product.
By using mTiny, children can play coding games and discover new things to learn. The fusion of intercurricular content takes advantage of new philosophies and teaching practices to foster curiosity for knowledge.
The mTiny robot has more than ten facial expressions and more than 300 sound effects that provide a more immersive gaming and learning experience. Almost needless to say, but in spite of everything, mTiny is also composed of ecological and non-toxic materials so that your children do not suffer damage when using it.