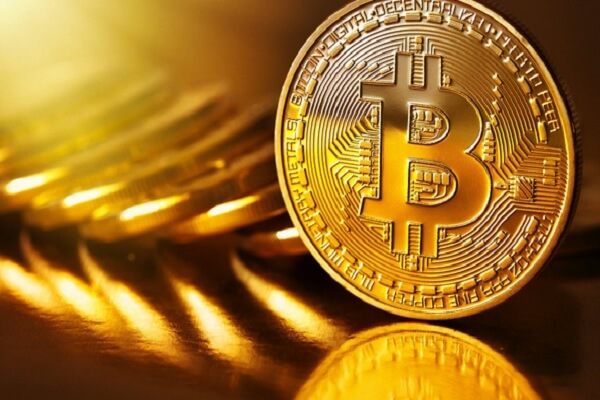 While the former intends to launch a stable coin pegged to the US Dollar, the coffee giant announced a partnership with crypto derivatives provider Bakkt. As of March 16, 2020, Starbucks has already started beta testing a new feature that will allow customers to use Bakkt Cash as a payment method.
The Benefits of Crypto Payments
Cryptocurrencies offer a myriad of advantages to consumers as well as merchants. Unlike fiat currencies like the U.S. Dollar and Euro, digital tokens retain value and usability across borders.
While companies like Visa and Mastercard offer retailers the option to convert incoming payments to their local currencies, this service requires both transacting parties to pay high fees ranging from one to five percent. Furthermore, popular payment processors such as PayPal and Stripe often add their commissions on top of these fees. At 6.82 percent, the average remittance fee rate is also prohibitively expensive for personal money transfers.
Digital currencies, on the other hand, are completely decentralized and can be exchanged even in the absence of a third party or trusted institution. As a result, merchants, retailers, and consumers all retain a greater percentage of their wealth and income when using cryptocurrency.
Transaction time is another major factor in favor of digital currencies. While traditional banking channels such as wire transfers and online remittance platforms like PayPal transfer funds internationally in a matter of weeks, cryptocurrencies can successfully settle transactions in a matter of minutes. In the case of digital currencies such as Nano, settlement times can be brought down to a single second or even lower. With
Finally, there is the aspect of convenience. According to the World Bank, a staggering 1.7 billion adults worldwide do not hold an account with a bank or financial institution. While most banks require infrastructure and local presence to set up accounts in impoverished regions, digital assets can be owned and exchanged with relatively little hassle. Creating a new crypto wallet requires only a smartphone or similar computing device along with an internet connection. Because of this, many believe that blockchain technology will drive financial inclusion globally and 'bank the unbanked'.
Crypto Payments on the Rise?
According to a report published by Kaspersky in 2018, approximately 13 percent of surveyed individuals from 22 countries reported having used cryptocurrency as a payment method at some point. With the crypto market's surging popularity, that figure is only expected to rise in the future. Furthermore, blockchain and non-blockchain enterprises are now offering unique ways to earn, spend, and exchange digital tokens, either online or offline.
Let us take a look at two strong examples that aim to bring cryptocurrency to mainstream relevance.
Aloha
Aloha is a revolutionary new service that allows anyone to earn rewards in the form of tokens by simply sharing their unused or excess mobile data with other users in the Aloha ecosystem. With over 2.5 billion phone users and a significant percentage of them having difficulty getting online, Aloha aims to not only offer an innovative use-case of blockchain technology, but also boost internet penetration in several regions.
Hosts that share their data with other users are rewarded in the form of Aloha tokens. These tokens can later be exchanged on third-party cryptocurrency exchanges or redeemed for real-world products and services on partner brands and retailers.
Wirex
After physical cash, debit and credit cards are some of the most popular means of payment globally. According to The Nilson Report, there were approximately 20.48 billion credit, debit, and prepaid cards in circulation globally as of December 31, 2017. Wirex, a UK-based startup, hopes to make cryptocurrency payments extremely accessible by offering crypto wallets linked to physical debit cards. These cards are virtually identical to the ones provided by a bank and can, similarly, be used to purchase day to day items at any ordinary retailer or e-commerce platform.
Wirex made headlines when it announced a partnership with financial services company Visa to launch a travel debit card that would automatically inter-convert 12 digital and fiat currencies at the time of transaction settlement. Such an offering would allow Wirex users to hold Bitcoin and other cryptocurrencies in their wallet right upto the moment they initiate a purchase using the card. While mobile-based, QR code payments are likely the future of cryptocurrency payments, Wirex's Visa card may very well be the stopgap solution needed for mass adoption of crypto.
Conclusion
All in all, it appears as if the world is finally warming up to the idea of using cryptocurrencies in the real-world. While Bakkt, Wirex, and Aloha are promising new ventures in this landscape, other factors like the growing number of Bitcoin ATMs and an increasing offline acceptance of digital currencies are also trends worth looking out for in the coming months.