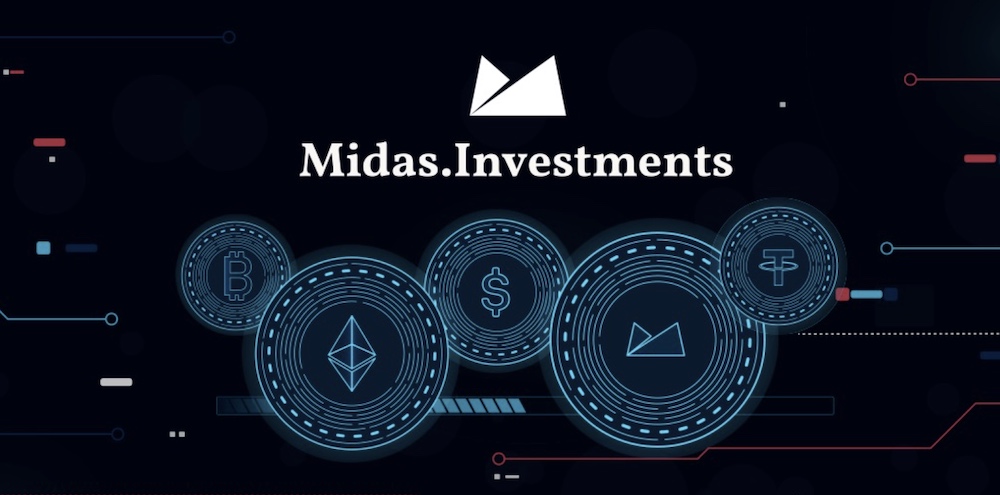 The new CeDeFi concept has most cryptocurrency rookies confused. This detailed guide contains info on how to invest in a CeDeFi exchange. 
The cryptocurrency industry has recorded yet another leap in the direction of progress with the uproar of CeDeFi. The subject seems somewhat complex, judging by the hesitance of some crypto investors. However, it has proven to be the light in the path of the recent cryptocurrency industry and so far as digital currency is concerned. Details of how to begin the journey of CeDeFi exchanges are provided below.   
What is CeDeFi?
CeDeFi is a hybrid system that leverages the wide range of centralized financial systems while retaining decentralized tactics to achieve an ecosystem where centralized financial transactions are more secure, scalable, and transparent. It connects the best of both worlds to create a system that works. 
CeDeFi Sets Out to Replace Defi — Myth or Fact?
Speculations about how CeDeFi intends to replace DeFi have made their rounds and caused some suspicions about CeDeFi. DeFi is an integral part of the CeDeFi ecosystem. It is impossible to operate on CeDeFi without DeFi hence an extinction of DeFi is highly unlikely. CeDeFi aims to improve DeFi operations and extricate limitations that DeFi poses. It is gaining recognition as a reliable system of digital transactions. 
CeDeFi And Compatibility With Various Cryptocurrencies
CeDeFi is not a restrictive system but a concept that aims to accommodate many transactions on the network. Most cryptocurrencies either operate on a centralized network or decentralized frameworks. CeDeFi merges both systems to coalesce, building an ecosystem that accommodates all cryptocurrencies. 
Beginning Crypto Investment on a CeDeFi Platform Like Midas 
Midas emerged in 2018 with a CeDeFi infrastructure to transform the way transactions are conducted. Over the last four years of existence, Midas has improved considerably, growing from a starter company with just its founders to a multi-tiered company with over 40 team members who are skillfully experienced in asset evaluation and knowledgeable in cryptocurrency assets. The team manages cryptocurrency assets on Midas entrusted to them. 
The cryptocurrency assets on Midas platform are protected and secured by a Fireblocks unit of security. This provides not only security, but assists in the automation of transactions on the platform's CeDeFi infrastructure. Midas strives to provide security up to teeth regardless of the absence of a hack attempt on the investment platform. 
The CeDeFi company conducts regular evaluation and testing, retesting and maintenance to Maximize profit. The management of Midas investments ensures the performance of these management procedures to increase yield and provide an optimum zone of CeDeFi transactions. These structures so installed debug the crypto market and transform it into a system that accommodates institutional and non-institutional investors to conduct business on their CeDeFi. 
Investment models in today's volatile cryptocurrency market must perpetually undergo testing, retesting and management to maximize yields effectively. In what can be a complicated crypto market to navigate, Midas crypto investment platform presents institutional and other investors with a compilation of hedged hybrid centralized decentralized finance (CeDeFi) high yield investments strategies.
Midas core mission for Investments is to create high yield crypto proceeds for users, a mission which is reaching new milestones regularly. As a digital asset manager, Midas engages investment strategies targeted at yielding interests for their investors. The platform engages Yield Automated Portfolios (YAPs) with two arms; DeFi protocols on one hand and stable coins on the other.
The Magical Touch of CeDeFi Platforms
CeDeFi has evolved cryptocurrency transactions by integrating the DeFi framework that ensures transactions are secure, scalable, transparent, and autonomous while retaining the easy accessibility of CeFi.