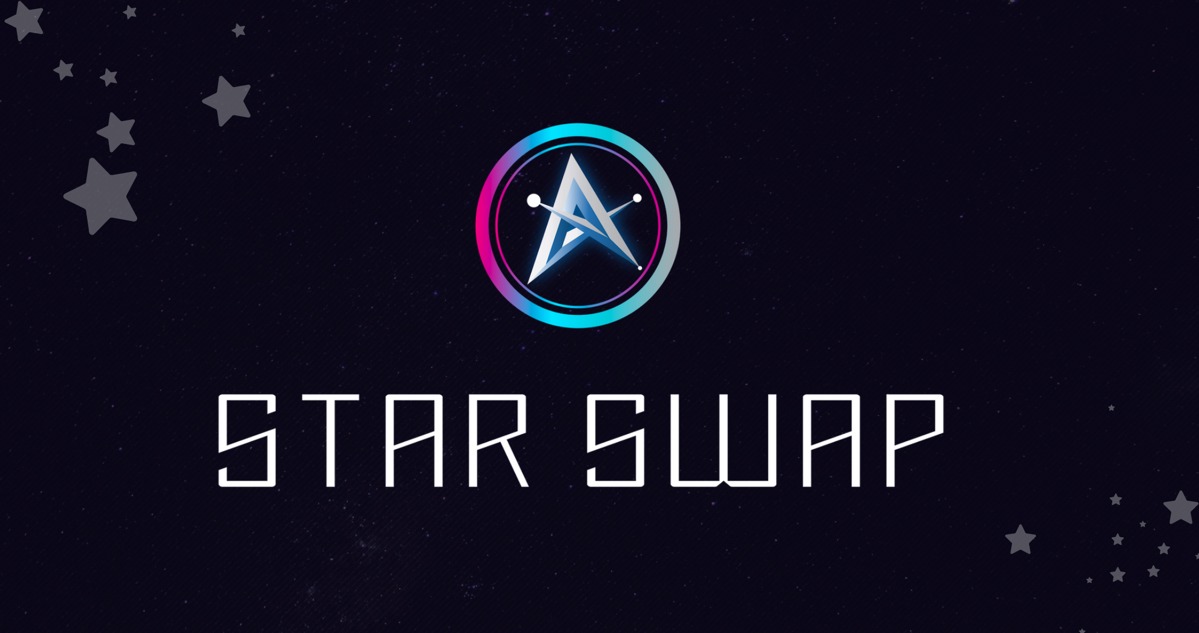 StarSwap the first decentralised exchange with nft governance native to Astar Network is listed on CoinMarketCap, the leading source for crypto news, coin stats and cryptocurrency tracking.
Astar Network is the fastest growing defi ecosystem on the Polkadot defi space.
Link to the star swap listing: https://coinmarketcap.com/currencies/starswap/
It is only a week ago Dapp Radar and DefiLlama also listed the project.
https://defillama.com/protocol/starswap
https://dappradar.com/astar/exchanges/starswap
Twitter: StarSwap
Discord: https://discord.gg/dqyJQ7gUkb