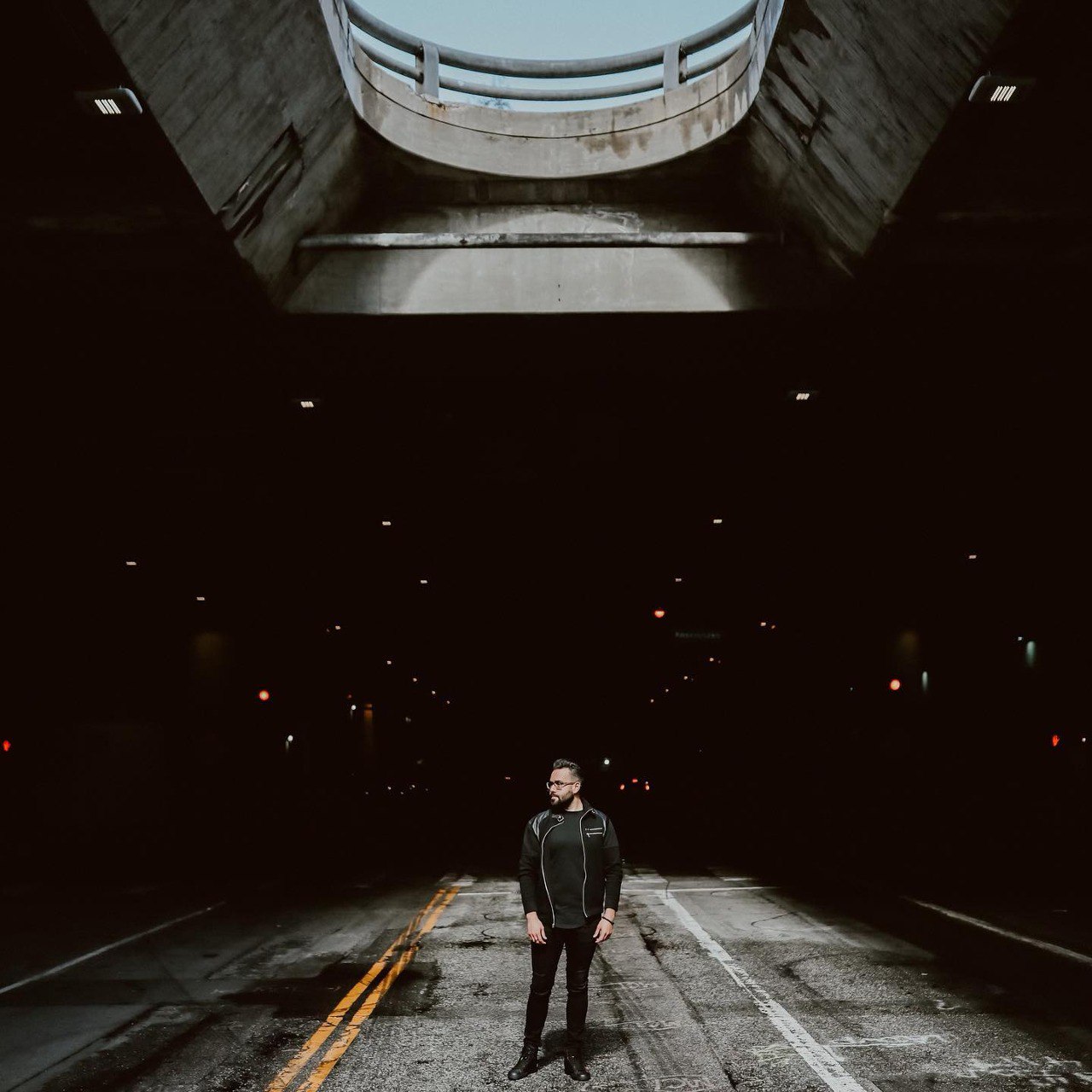 One of the biggest entrepreneurship tactics these days is running an eCommerce store. With online shopping at a fever pitch around the world, taking your products online can expose you to an audience from far and wide. 
One thing that is noticeable among entrepreneurs, however, is that many are foregoing creating their own online store and instead, are listing their products on sites like Amazon. There are many good reasons for not only opening an Amazon store but embracing Amazon automation as well through tools that streamline the process dramatically.
Created by entrepreneur Jaime Bejar, it is designed to meet all the needs of modern business owners, especially those navigating the rough waters of working with strict corporations like Amazon & Walmart.
Fortunes Fulfilled
As founder anc CEO of AMCF – a company that specializes in building eCommerce stores on Walmart, Bejar knows firsthand, there is a lot that goes into the backend of running an eCommerce business. Each individual item needs to be listed, orders need to be processed and shipped, customer service needs to be handled, technical errors need to be sorted, and so on.
A plethora of these issues can be fixed by setting up an Amazon store. Shipping, handling, and delivery can be done by Amazon staff, leaving you to work on other parts of the business. With this in mind, it's no wonder so many entrepreneurs are taking this route. 
But all this is not without its flaws. One of the major parts of this is dealing with the backend administration of running a business. You see, while you might not have to handle and ship the product with a Fulfilled by Amazon store, you still need to deal with other things. 
And this is where tools like Automate My Cashflow come in. 
The Need for Automation
While an FBA account will ship your orders, there are still other things you need to do. For example, you'll need to upload your products to the Amazon portal and put in details like size, color, and listings meta data. Then there's inventory that needs to be continually checked and updated. 
You'll also need to respond to user reviews and questions to make sure the community feels engaged with your store. Then, you'll need to actually promote the store on channels like Facebook and YouTube. As these promotional efforts go out, you need to track their effectiveness and find out what works and what doesn't.  
Jaime and his team streamline it by creating a helpful dashboard through which all your repetitive eCommerce tasks can be set up to work automatically. User reviews can be collated automatically, customer inquiries can be automatically responded to, inventory can be reported to you directly, and so on. 
Bejar himself previously ran a clothing brand and knows that flexibility is key for businesses. As such, AutomateMyCashflow isn't designed just for Amazon. It allows you to connect your accounts on YouTube, Amazon, Walmart, and so on to one single dashboard. 
As the eCommerce space continues to grow, there will be more players entering the market and for any entrepreneur to stay competitive, they have to dedicate their time to stand out and not on continuous administrative tasks. With experts like Bejar on your side, these tasks can be taken out of the way and more time can be dedicated to other things.