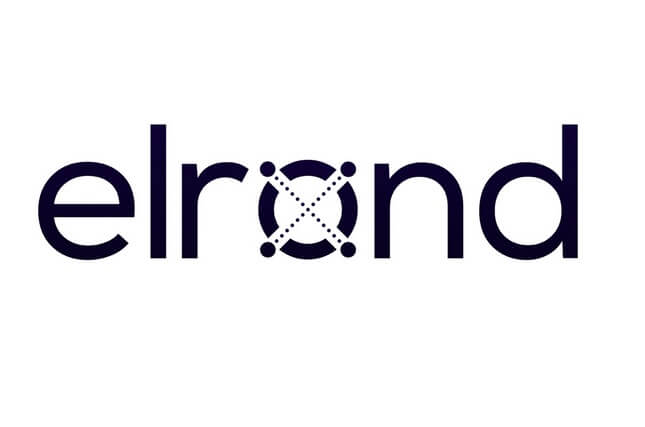 Elrond Network, the scalable public blockchain that deploys sharding technology has announced that it has entered the Trusted IoT Alliance (TIoTA), joining a retinue of high-profile enterprises and developer organizations to create a collaborative consortium ecosystem at the forefront of IoT innovation.
The McKinsey Global Institute projects that nearly 30 billion devices will be connected to the Internet by 2020, encompassing an overall IoT economic impact value between $4 trillion and $11 trillion by 2025. TIoTA's 2025 goals include building a secure, interoperable, and scalable IoT ecosystem based on blockchain technology that is capable of facilitating M2M payments, autonomous supply chain management, and many more applications across multiple industries.
Elrond Network is ideally suited for the push into the next generation of the Internet, where scalable, public infrastructure will be necessary to support the frictionless transfer of value. Elrond is one of the blockchain projects spearheading the experimentation of scalable, interoperable infrastructure for the underlying technology.
The platform relies on a horizontal database partitioning technique called sharding, and, when blended with the network's Secure Proof-of-Stake consensus (SPoS), provides a decentralized and highly performant blockchain. As a result, Elrond presents an optimal backbone for the ongoing work of TIoTA, and the network will be of use to the TIoTA's enterprise members for hackathons and challenges meant to solve real-world problems.
The TIoTA Consortium is comprised of numerous projects at the bleeding-edge convergence of IoT application development and blockchain technology. Alongside major corporate partners, Elrond is positioned favorably to support the growth of TIoTA's leading open-source software foundation.
Elrond Founder and CEO, Beniamin Mincu, commented: "Our immersion with the Trusted IoT Alliance is a significant step forward for realizing the practical and real-world applications of what Elrond Network can achieve. Alongside the likes of TIoTA's enterprise, IoT and blockchain members, Elrond's public, sharded blockchain can provide the infrastructure that is necessary for the digital economy to blossom."
"Elrond provides a scalable value transfer protocol for the digital economy," said Anoop Nannra, Chairman of the Trusted IoT Alliance and Head of Blockchain at Cisco. "We are thrilled to have Elrond join our organization and contribute to our collective goals to establish best practices for the market and too commercialize trusted initiatives."
Elrond's integration with TIoTA comes amid a flurry of recent developments for the project. The Elrond Testnet is already live and has demonstrated the performance of more than 10K transactions per second. Similarly, Elrond recently announced their partnership with decentralized oracle service, ChainLink, who made waves recently under the agreement with Google.