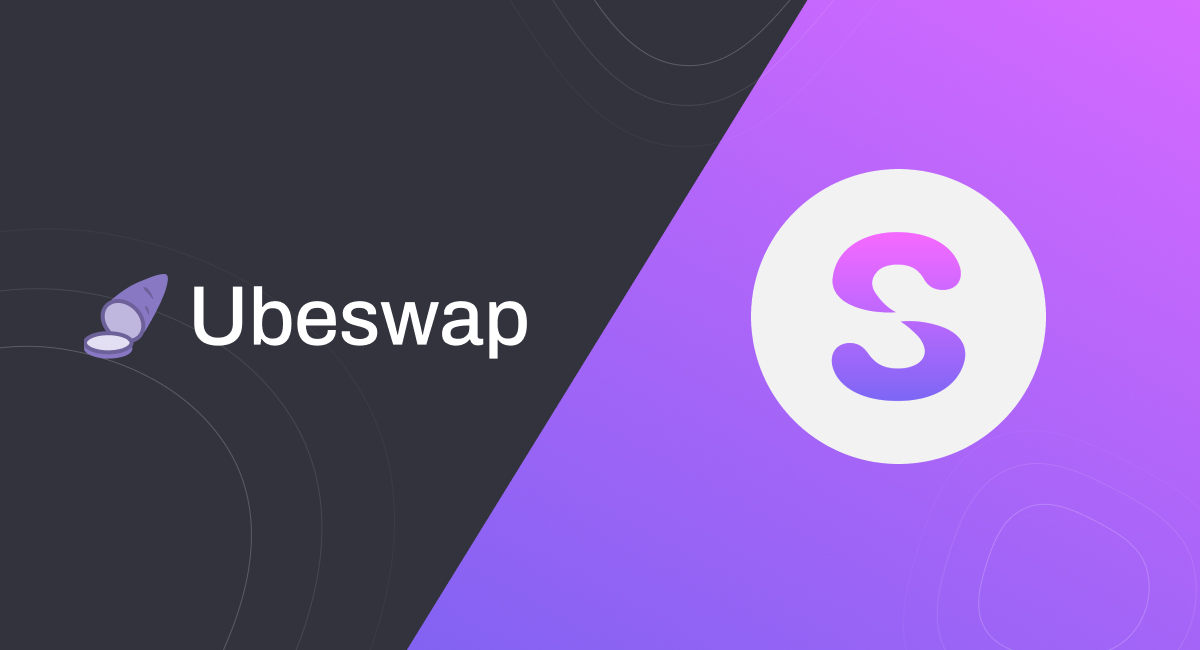 DeFi has not only disrupted the financial space and eliminated intermediaries but has provided an avenue to generate extra income on investments. Staking/farming, lending, and adding to a liquidity pool are income-generating mediums. According to DeFi Llama, the combined Total Value Locked in DeFi protocols is around $10 billion.
Farming is a popular way to grow your money in the DeFi world. While there are risks involved, the benefits are immense. Compared to crypto trading that requires your time and effort to monitor charts, farming only requires that you identify a profitable pool and add the tokens. Farming SOURCE and mcUSD tokens can potentially increase your income.
Farming SOURCE is Profitable, Sustainable, and Stable
SOURCE is the utility token of ReSource Finance. ReSource Finance is a project designed to aid businesses in accessing interest-free credit. Instead of borrowing money from a bank, ReSource allows businesses to extend credit to each other, using their goods and services instead of fiat money. 
Users of the protocol are assigned a current account, which they can overdraft to buy goods and services from all other businesses in the network. The way to pay back debt in this system is simple and doesn't require fiat money. Businesses simply sell their own goods and services to other users like themselves until their debt is closed. This way businesses can get a loan at phenomenal terms, without anyone ever having to lend anyone actual money. This system is called mutual credit. 
These mutual credit lines are secured by a distributed network of "Underwriters", who stake SOURCE – the project's utility and governance token – to secure credit lines. SOURCE is also used by businesses to pay transaction fees on ReSource.  
The more credit lines are approved, the more SOURCE will be locked, and the more SOURCE will be acquired to pay transaction fees. This keeps SOURCE in circulation within the network, boosts investors' earning potential, and grows the network. 
Farming SOURCE and mcUSD on Ubeswap
Earning passively with SOURCE requires you to purchase it. If you hold a token that is traded on Ubeswap (such as CELO or mcUSD) you can just go ahead and buy SOURCE directly. If not, you'll need to purchase CELO first on an exchange that accepts your preferred method of payment (such as credit card for example). This is easy and goes as follows:
The first step is to open an account with Coinbase or Binance. Coinbase and Binance trade over a hundred cryptos, including CELO. Both are available on mobile or through your browser. Once signed in, click on Buy/Sell and select CELO and the amount to purchase.
The next step is to transfer the coins to your Metamask account. Again, if you don't have a Metamask wallet, download the Metamask extension on Chrome or Firefox on your computer and connect it to the CELO blockchain. Copy the alphanumeric digits in your account (the ones that start with 0x at the top of the screen) and paste them on Coinbase. Select CELO and send the amount you want to the address. Confirm the details and send.
With CELO in your Metamask, you can swap it for SOURCE. Go back to Ubeswap, click on Connect to a Wallet and select Metamask. Go to the Swap page, select CELO in the first dropdown, and fill the amount in the blank space beside. Repeat the same for SOURCE in the second dropdown. Swap and confirm transactions. 
Repeat the processes for mcUSD. Once the transactions have been verified, SOURCE and mcUSD will be in your Ubeswap wallet. It's now time to farm the tokens. 
Below are steps to farm SOURCE and mcUSD on Ubeswap.
Select

Pool

in the menu, followed by

add liquidity

. 

Select mcUSD in one of the input areas and SOURCE in the other area.

Select

Supply

in your Metamask and validate the transaction.

Click

Farm

afterwards to farm the tokens.

All you need to do is to relax and watch your earnings grow.
According to Celo, SOURCE/mcUSD pair ranks among the top ten with the highest APY on Ubeswap. Why not jump on the opportunity to earn?