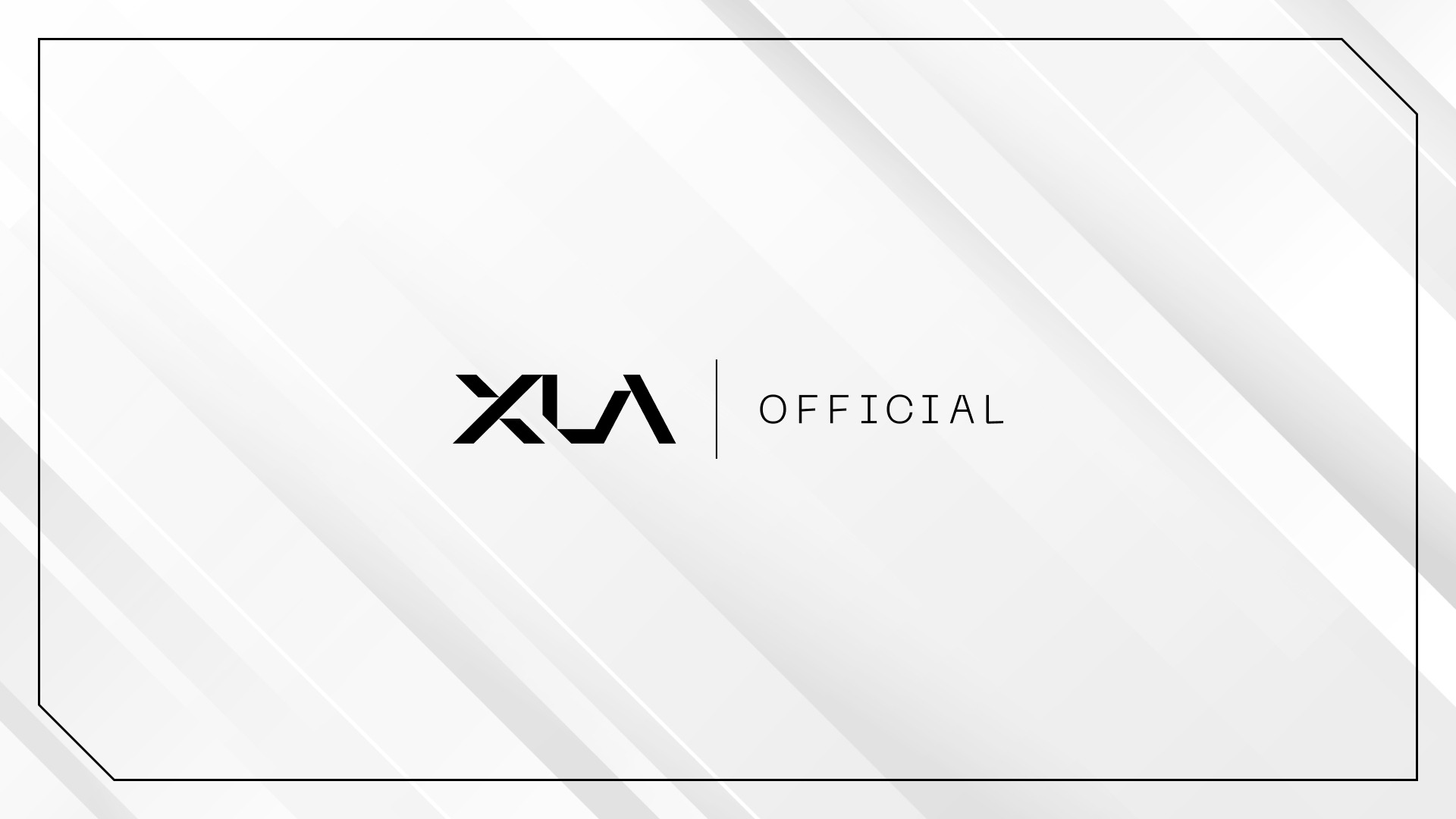 Aleksandr Shurick Agapitov, the founder of Xsolla, has announced the launch of his new venture, the X.LA Foundation. Agapitov was inspired to start this community-driven venture to let people all over the world benefit from their work, creations, and contributions. Web 3.0's revolutionary technology and concepts will be put to use in this new project. The lunch of this new initiative will help foster and bring into reality the concept of this semantic web. This new venture was launched on the 17th of February 2022, and people all over the globe can become beneficiaries of its work.
Xsolla's Background History and Objectives
Over 15 years ago, Aleksandr Shurick Agapitov founded the Xsolla on his own in Russia. During those early years, Xsolla flourished by operating regional small and medium payment systems across Russia, giving players and creators more access to the fast-growing gaming business. The company began to reflect what gamers already knew: gaming brings people together from all over the world, across time, and cultures. And when people band together, they may achieve incredible results.
Xsolla which is privately held and headquartered in Los Angeles has offices and R&D facilities around Europe and Asia and employs over 270 people who serve over 1100 developers on over 2,000 projects all over the world. Xsolla assists game creators in getting their games noticed, paid for, and played on a global basis. The company has the objective of providing developers with the tools, resources, and infrastructure that they lack through its product portfolio. Xsolla has partnered with companies like Valve, Twitch, Ubisoft, Epic Games, and PUBG Corporation to broaden its services portfolio, which now includes payments, e-commerce, antifraud, analytics, customer support, content optimization & distribution, authentication, and more. 
Xsolla's first offering allowed Russian video gamers to purchase in-game items with real money. Thousands of gamers were left out of the entire gaming experience at the time, and Xsolla's nationwide chain of outlets provided them with a way in.
The significance of the X.LA Foundation
X.LA Foundation is a community-driven venture aimed to aimed at opening its partners and investors to the benefits that the third generation web (web 3.0) has to offer. With the ongoing surge in the value of NFTs, cryptocurrencies, and blockchain technologies, it's only inevitable for visionaries and business people to embrace the opportunity to make their imprint on Web 3.0. The most evident advantage of NFTs is their ability to improve market efficiency. 
Converting a physical item to a digital asset can speed up procedures, reduce middlemen, improve supply chains, and increase security. Adjusting to this fast-changing environment, Shurick Agapitov is capitalizing on Web 3.0 by establishing the X.LA Foundation as the next stage in the internet's evolution. To define, shape, and develop the future of the Web 3.0 economy, contractors, influencers, content providers, inventors, entrepreneurs, and researchers will join forces in the X.LA Foundation. 
The modernized internet will make use of blockchain, the technology that underpins bitcoin and other cryptocurrencies, allowing the internet to be sustained by decentralized networks. As a result, website proprietors will no longer be reliant on corporate-owned servers. Even if web 3.0 may have its pros and cons, it does not require the control of a single entity. Larger corporations may no longer have complete control over the internet. As a result, decentralized apps, also known as dApps, cannot be filtered or limited in any way.