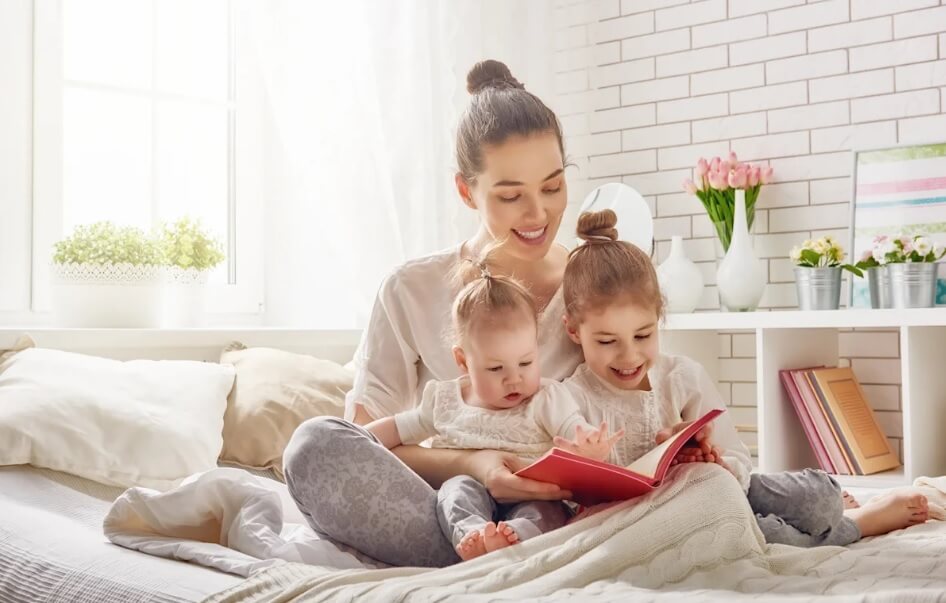 Grays Peak Capital has purchased Nosh Foods, an emerging leader in the baby and toddler food category in Los Angeles, California, for an undisclosed sum.
The brand leverages an innovative specialized snack format targeted for infants, toddlers and little kids focused on the fast-growing organic market. This acquisition brings together a family of brands to support prenatal, infant feeding and toddler eating and snacking.
With products in over 7,000 stores in the U.S., the acquisition of Nosh brings immediate retail expansion and greater reach to NurturMe's distribution network. The transaction marks the continued expansion of Grays Peak into the organic food category which also includes the Healthy Mama and NurturMe brands.

Nosh provides innovative, fun, better-for-you snacks and feeding solutions made especially for little ones targeted from 6 months to 4 year olds, expanding Grays Peak's portfolio reach from prenatal to 4 years of age.
Founded in 2016, Nosh products are distributed in national retailers such as Target, Kroger, Walmart, Meijer and HEB. The company launched with its flagship teething wafer platform and has expanded its offerings to a wide variety of innovative formats for babies and toddlers, to include Peanut Butter Puffs and Whole Grain with Chickpea Puffs.
The current size of US Baby / Tot Snacking is approximately $450M and the Size of US Baby Food (Snacking + Purees) is approximately $1.8B, according to IRI Market Advantage.
Jason Becker, CEO of Nosh Foods, stated, "We expect this transaction to accelerate our expansion of Nosh Foods in North America and our initiatives internationally. Grays Peak will provide resources and expertise to build out a direct-to-consumer and omnichannel digital approach across the multiple brands."
"The Nosh acquisition brings a unique product line and trusted brand with an experienced management team. The merged entity will combine operational resources to innovate in the marketplace and expand the company and product offering," stated Scott Stevens, founder of Grays Peak Capital.
More details about Grays Peak Capital can be found at: www.grayspeakcapital.com