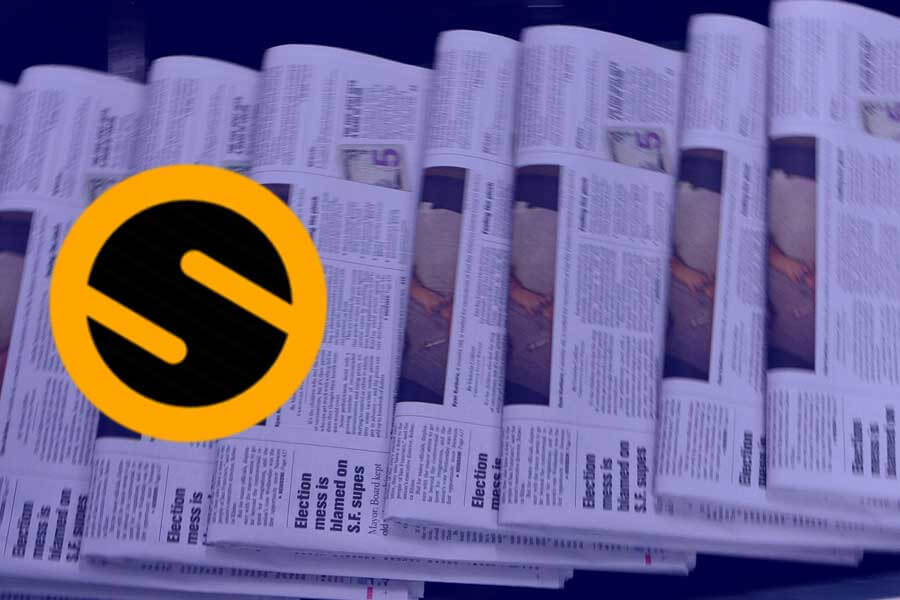 High-throughput screening or HTS is a hit identification method for scientific experimentation that is part of a continually evolving toolbox for the discovery of pharmaceutical start points. HTS is a very successful strategy that forms an essential foundation of drug discovery and is especially relevant to the fields of biology and chemistry.   
Released this month and currently available on Amazon, High Throughput Screening: Method, Techniques, and Applications is a textbook edited by Mark Wigglesworth, Dave Murray, and Geoff Holdgate. It provides readers with an outline of key elements in the areas of assay development, detailed descriptions of a range of both biochemical and cell-based screening methodologies and strategies, as well as highlighting necessary steps in data analysis.   
With descriptions of the basic principles of methods commonly used in HTS, the text provides an illuminating introduction to HTS, detailing established good practices within the field. It is integral to imparting both the industrial and academic researchers with practical knowledge for both today's laboratories and the laboratories of the future.
Authors including Dr. Kevin Dalby and Dr. Eun Jeong Cho are leading industrial and academic experts in screening and drug discovery. They explain vital technologies and methods while demonstrating how they can be applied to successful HIT identification. With descriptions of both traditional and emerging practices in detail, this book provides a detailed overview that will be useful both as an introduction for those who are new to the field and expert scientists.    
Ever since he was a student at the University of Cambridge, Dr. Kevin Dalby has held a deep fascination for why chemical reactions occur. This curiosity has informed his interest in the process of cell signaling and, ultimately, in cancer research. 
Today, he is a professor of chemical biology and medicinal chemistry in the College of Pharmacy and the Department of Oncology at The University of Texas in Austin after graduating with a Doctor of Philosophy in Organic Chemistry. His areas of research currently include biochemistry, cancer, cell biology, chemical biology, drug discovery, and diagnostics, as well as enzymology.
He also serves as a director of The Targeted Therapeutic Drug Discovery & Development Program (TTP), and the principal investigator on a CPRIT core facility grant that gives Texas scientists access to resources for drug discovery research. This research program focuses on two areas under the theme of cancer cell signaling and therapeutics. These two areas are molecular mechanisms of signal transduction and novel strategies to inhibit aberrant signaling in cancer cells.
In creating an understanding of the cellular and biochemical properties of signaling proteins, how they are regulated, and how they perform their functions, the program aims to improve diagnoses and utilize technological advances to developing novel therapeutic strategies to target human cancers.
Dr. Kevin Dalby is the author of 188 publications to date. In recognition of his efforts, he enjoys the trust of the Cancer Prevention and Research Institute of Texas (CPRIT) and the National Institutes of Health, which has granted him nearly $5 million in support of his research.

High Throughput Screening: Method, Techniques, and Applications is available on Amazon at: https://www.amazon.com/High-Throughput-Screening-Techniques-Applications/dp/1536172480/
For Media Inquiries
Dr. Kevin Dalby
Dalby@austin.utexas.edu
The University of Texas at Austin
512-471-9267

On Yahoo Finance: https://finance.yahoo.com/news/kevin-dalby-eun-jeong-cho-153605343.html