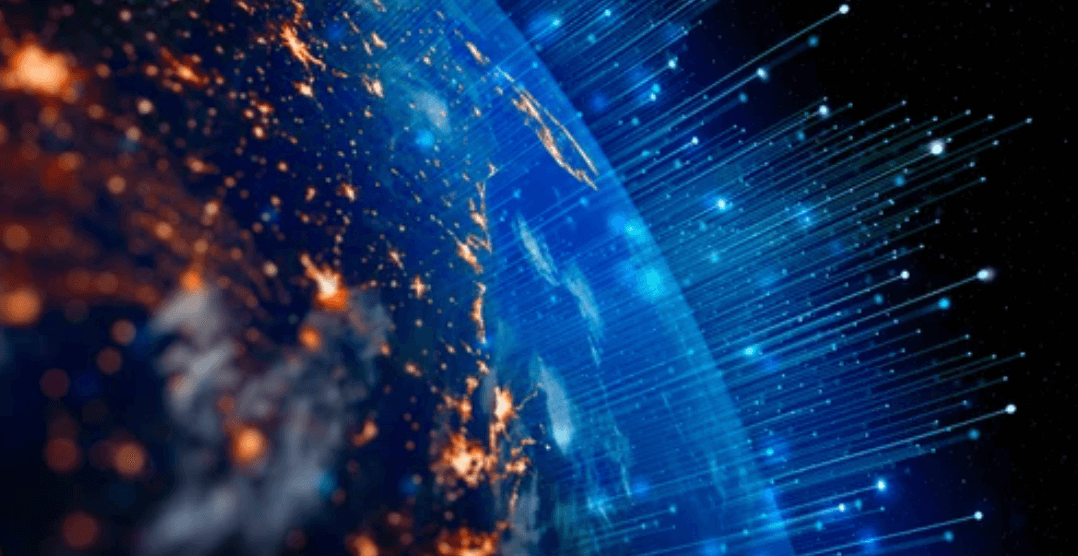 If there is anything that we as humans are fascinated by, it is space, and for good reason. Space represents the great unknowns in our universe as well as the heights that we as humans are yet to reach. It is no wonder then that so much of our media is dedicated to stories about space and what it might hold.
We have also spent much of the last few decades exploring whatever part of space we can, from the great space race of the 1960s to the new wave of space exploration we see today. Both periods have one thing in common, which is that they were backed by the wealthy, whether that is wealthy countries or billionaires.
Everyday people, on the other hand, have little say in space exploration and have mostly watched from the sidelines. Now, it seems that this is going to change thanks to the same technology that democratized the finance industry in the last decade; blockchain.
Welcome to Helios
This new era of space exploration will be led by blockchain projects, one of which is Helios, a decentralized space exploration community. Helios' goal is to make sure that space exploration isn't concentrated in the hands of a few wealthy people.
As Alfonso, an executive at Helios puts it, "Space exploration, and all the benefits that come from it, should not be concentrated in the hands of a few uber-wealthy robber barons. We created Mission Helios precisely to help ensure that anyone in the world can access data and participate in future space exploration projects."
With this in mind, the project has officially launched its whitepaper on its website. This whitepaper lays out the plans for high definition cameras that will capture satellite imagery and then upload all these to a blockchain.
This comes just after Helios announced its partnership with Sidus Space which will launch the LizzieSat-1 from the International Space Station. Once in orbit, the Helios imagery system will be deployed and will begin uploading to the blockchain.
The images that are collected will serve multiple purposes. First, some of the Earth images will be minted into NFTs that can then be sold for money. The data that is collected from the satellite will be put on a public blockchain that will then be used to further space research and exploration for the benefit of mankind.
The initial collection of satellite data and imagery is called 'Terra' and will include all the relevant information about each mission, including geographical data. Those who buy into the two existing collections, Pixel Rockets and Capsules, will own a part of a Terra NFT.
The long-term goal of this project is to democratize space exploration and push humanity further in a more inclusive way.
"We believe this is a truly historical moment in the story of human space exploration," said Christian, an executive at Helios "For the first time, anyone in the world will be able to have fully underacted access to and ownership of satellite images on the blockchain. More importantly, though, they are paving the way for more democratized space exploration."
More announcements will be made by the company as the project progresses.