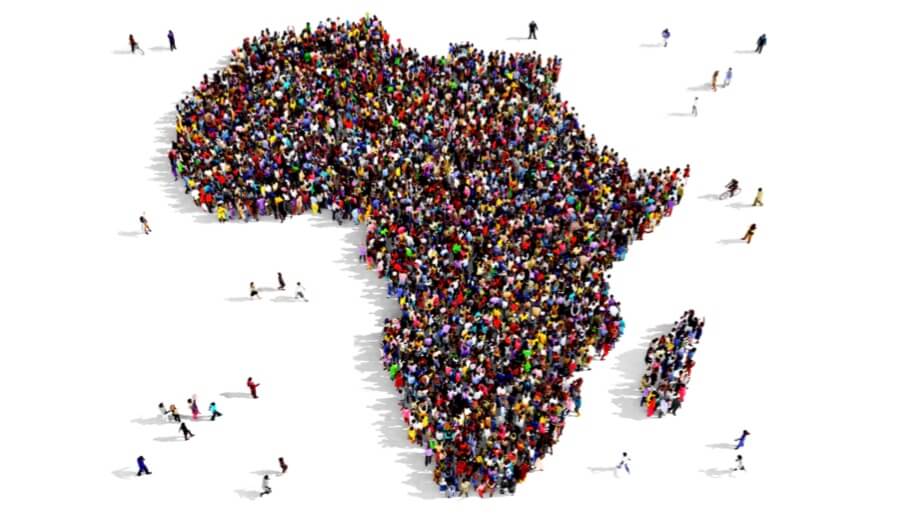 Growth in technology-based industries throughout the twenty-first century around the world has created educational needs and entire marketplaces that were never dreamed of until recent years. Information Technology (IT) as a discipline and industry is at the forefront of modern educational techniques and developments as IT skills can be taught more effectively through technologically advanced means than through traditional educational processes. As an educational philosophy and practice, educational technology (EdTech) is facilitating learning and enhanced career opportunities in places not previously accessed by IT teaching companies. 
The Global EdTech Revolution
EdTech uses modern internet networking and software tools to reach students with cutting edge training methods that were previously out of reach. EdTech provides digital alternatives to learners who otherwise have significantly limited opportunities to engage in tech training. This is because EdTech is much more than merely presenting traditional teaching materials for consumption. In essence, it is an entirely new academic discipline, providing learners and teachers with digital means to supplement old-form instruction with interactive and modern "hands-on" learning. 
EdTech processes use virtually all media types, including audio, video, images, and animations, along with traditional educational text to help the learning process in evolving software applications. Learning is quickly becoming more efficient and less expensive everywhere as a result of EdTech developments. Students who are unable to travel to traditional classrooms or who feel challenged in rooms full of other students are particularly well suited to individualized EdTech concepts.  
The learning possibilities presented by EdTech are and will be limited only by the power of human imagination. EdTech can use IoT devices and robots to create virtual classrooms and learning environments remotely and onsite at training facilities. Machine learning and blockchain technology are already streamlining grading and monitoring of homework and other coursework responsibilities. 
EdTech In Africa
EdTech has also evolved in Africa to a lesser degree. Starting in  the 1960s, some countries were able to use television and radio to supplement traditional teaching. By the 1990s, some schools started to be able to use computers and educational software to help students learn. In countries such as Kenya, South Africa, and Uganda, internet access began to assist educators. The rapid advances in online technology across much of the continent in the last decade through increased infrastructure investment, bandwidth capacity and advances of mobile technology have allowed to provide EdTech capabilities to more Africans. 
In the last decade, worldwide expenditures on education have exceeded $5 Trillion annually and are continuing to grow. A growing percentage of mobile apps and software programs are dedicated to educational uses, and the overall EdTech market in 2020 is expected to be worth in excess of $250 Billion. 
EdTech startup firms in Africa face some challenges that are different than those in other parts of the world. Globally, successful EdTech startups require sufficient infrastructure, available human resource assets, support from local populations and governments, and investment capital. African EdTech startups are no different, and companies like Gebeya, Inc., located in Ethiopia and serving all of the African continent strive to use EdTech to promote IT training and career services to students and workers throughout Africa.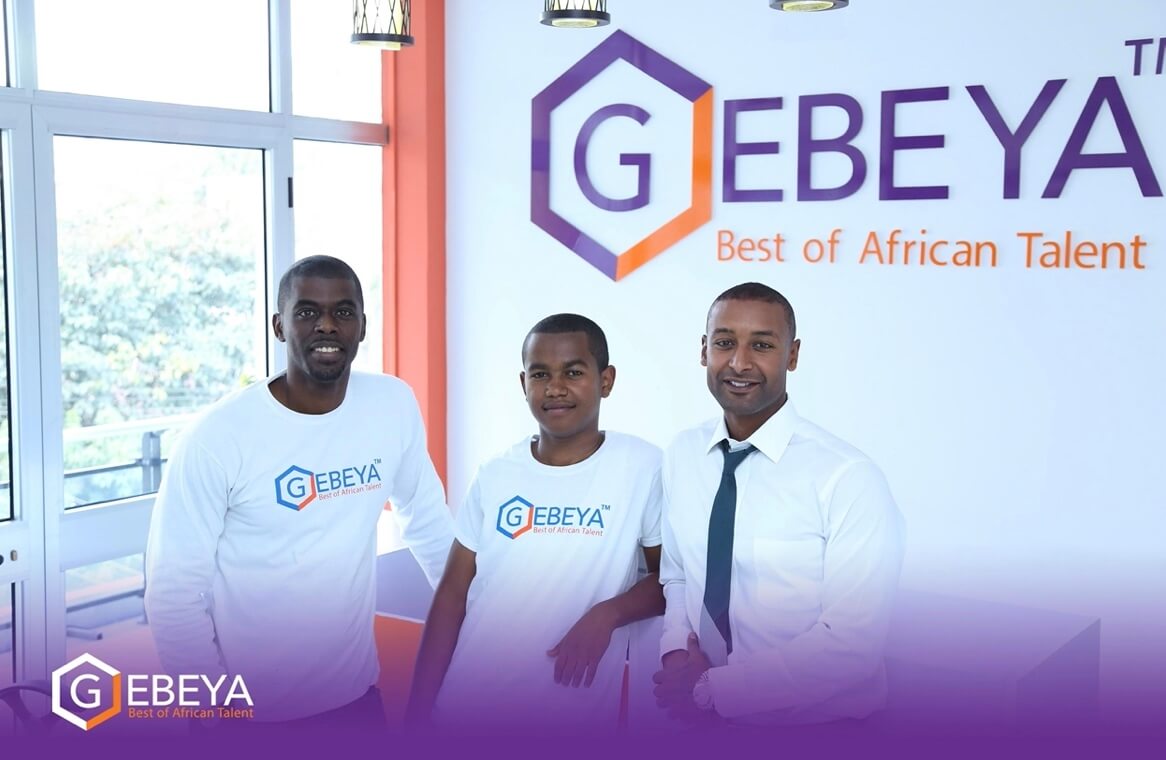 (Pictured: Ceo & Co-founder Amadou Daffe, Graduate Ismael Kedir, and Co-founder Hiruy Amanuel)
International Investors in EdTech Are Attracted to Africa's Growing IT Industry
Meanwhile, venture capitalists have been increasingly active in recent months in investing in firms involved with AI and EdTech development, with venture capital funding in the industry approaching $20 billion in the last year. Investors are very interested in participating in funding companies and developers that are on the cusp of major technological breakthroughs in development, training, and programming projects in diverse industries, including computer-aided design, autonomous automobiles, and medical diagnostics and imaging, among others.
The rapidly developing EdTech industry is breaking new ground throughout Africa and is attracting attention from investors globally. IT training and local talent development is being aggressively promoted by progressive firms such as Gebeya, Inc., Instruction in programming and AI development has traditionally been centered on Western and Southern Africa, and Gebeya, which was founded 5 years ago, presents new opportunities for training and career development for programming talent in the rapidly growing Eastern Africa region.
Hiruy Amanuel is an innovative investor who strives to bring both economic and technological greatness to Ethiopia and Africa as a whole. Hiruy Amanuel co-founded Gebeya and was the first angel investor to bring international VC and telecom companies to Ethiopia to invest in technology. Gebeya, founded five years ago, was Amanuel's first entrepreneurial venture he co-founded and invested in as an Angel. Amanuel recently stated, 
"Gebeya in January 2020 secured a $2 Million seed round investment co-led by Partech and Orange Digital Ventures and followed by Consonance Investment Managers that help to solidify Ethiopia as a prominent player in the tech landscape across Africa. Gebeya is currently fundraising for Series A round, now 18 months post closing the seed round investment.
Gebeya's mission now is to scale up our existing developer core capacity of over 5,000 and integrate them into the platform we have recently launched. As we match profile clients with developer teams, the process is becoming more automated and efficient for the client by utilizing the platform. 
We plan to give tech talent from all across Africa a vibrant platform from which to work with international clients at very competitive wages. Gebeya will provide training and job skills development to promote the development of high-tech talent from everywhere in Africa to enter into the marketplace around the globe."
After Gebeya received international investors in 2020 and pivoted to remote training, the Gebeya incubator program was temporarily shut down to focus all company resources on capacity building. Hiruy resigned from his day to day position as Director of Innovation with Gebeya just prior in 2019. Although he remains an active member of the board and steering committee, he has recently launched his own fund to invest and continue to build the tech ecosystem in Africa. Since its inception in 2019, the fund has focused on early stage investments and mentorship of pre-seed startups in Africa. The fund, "Gullít" has deployed into one mobile gaming startup to date.