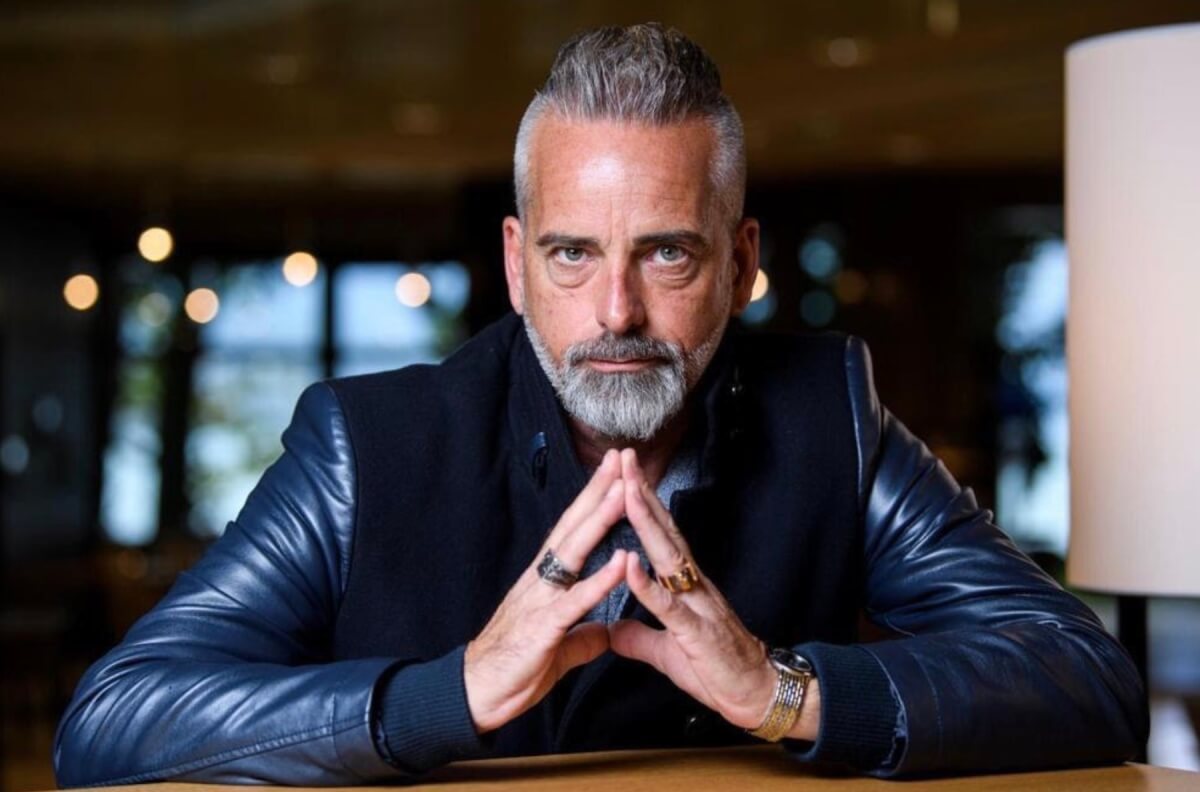 Before cryptocurrencies, digital commerce was primarily composed of credit card transactions and the associated fees and inconveniences that came with them. Large industries from products and services to digital goods, like gift cards, were reliant on mega-corporations that dictated the rules and transaction terms. For the average consumer, hidden costs of credit cards result in higher prices for goods.
Thankfully, commerce in general is now much more e-commerce focused and mobile shopping is increasing at a rapid rate. Consumers want convenience, security, and optionality when shopping digitally. Enter Tycoon69 International.
Tycoon69 International is an ambitious blockchain-backed digital ecosystem that was created to connect people with the future. More specifically, Tycoon69 International has developed a new digital economy that is powered by their proprietary blockchain, named the Tycoon Chain, and its native coin, the T69 coin. 
Within Tycoon69 International's ecosystem is a community driven rewards program that offers unique products, promotions, and business opportunities. Arguably more notable is the company's distinct focus on the gift card industry. Inspired by the Aelf blockchain protocol, one of the world's leading blockchain architectures, Tycoon69 International is building the world's first decentralized platform for gift cards.
This blockchain solution will be secure and fraud-proof, enabling upwards of tens of thousands of transactions per second to be processed, integrated seamlessly with current merchant facilities and allow for a drastic improvement of customer service. These features were specifically targeted because they are the biggest pain points for the gift card industry at the moment. 
Digital Gift Card and Currency Exchange Using the Platform
Cryptocurrency holders will be able to convert their cryptocurrencies (from merchants) into products and services. This essentially acts as a secondary market for products, such as gift cards, that often go unused due to the lack of secondary market resources. Using Tycoon69 International, users can purchase and transact SAFE gift cards, which are digitized versions of traditional gift cards with the functionality of cryptocurrencies.
Along with security and quality assurance provided by using blockchain technology, the company will also be selective with who can act as an issuer on the platform. Tycoon69 only selects the best quality and most reliable issuers, helping safeguard exchange customers and maintain high quality SAFE gift card offers. 
The Tycoon69 International marketplace will offer the most merchant flexibility to merchants that successfully verify their corporate accounts and pass quality standards like keeping SAFE gift card default rates lower than 20%.
For users, a relative quality control is in place where users that verify and complete a KYC process will have more functionality services opened. The company encourages market manufacturers to take part in the exchange by providing more favorable Transaction charges and other incentives to liquidity suppliers via the Tycoon Chain.
Overall, Tycoon69 International will be a promising option and one to look out for in the near future as digital commerce continues to evolve.
This news is tagged with: Tycoon69 International, Digital Commerce, Tycoon Chain, T69 coin, Digital Gift Card, Crypto Gift Card, Cryptocurrency Gift Card