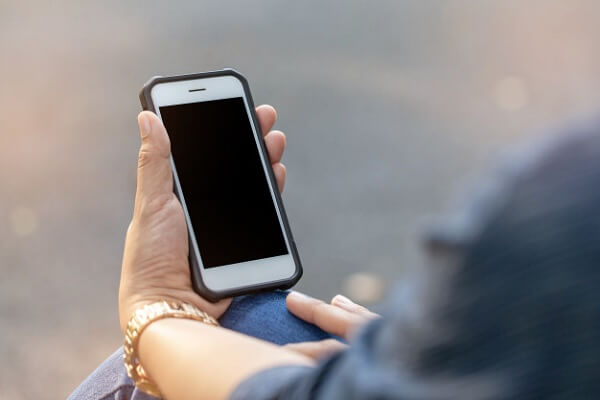 On the first day of the 2019 developer conference organized by the company in Dongguan (southeastern China), Huawei ended months of rumors and speculation and presented the platform, which it is considering. to create your own software ecosystem. Richard Yu, CEO of Huawei's consumer division, said it was necessary to have its own operating system to cope with the future challenges of the Internet of Things era.
Yu said that some of HarmonyOS 'features had already been implemented in some of his smartphones and other high-end devices. With its new platform, which will be open source, Huawei aims to make the user experience fluid on all its devices. For the moment, according to the specialized media, the first device working with HarmonyOS will be a Honor TV, the second brand Huawei.
On July 30, during the presentation of Huawei's half-yearly results, its chairman, Liang Hua, repeated that "yes the United States. allows us to use Android, it will always be our preference, but otherwise we have the opportunity to develop our operating system and its ecosystem.
However, at that time, Liang kept the mystery about the HarmonyOS unveiled today when asked if he was ready and if the phones launched in the coming months would integrate it: "You'll see from your own eyes how well we are prepared at the time. "
Information about Huawei's own operating system – which the company reportedly developed for years, according to the local press – began to rise after Washington, in May, put the company on a list as a danger to its national security and vetoed its activities with US companies. This veto was temporarily and partially lifted in June, as part of the trade truce signed by US President Donald Trump and his Chinese counterpart Xi Jinping.
However, the resurgence of tariff disputes between Beijing and Washington suggests the future of relations between Huawei and Google. If the veto is still in effect, Huawei's new devices will not be able to access Google or use apps developed by the US company, such as Google Play Store.