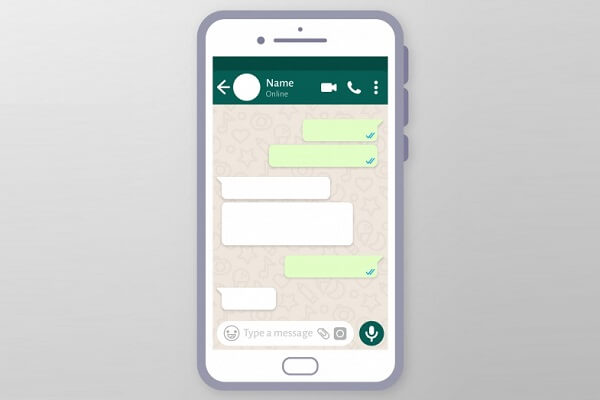 Reports suggest that the messaging application is testing a new feature on Apple iOS operating system powered devices, that allows users to record videos of less than seven seconds that are played in a loop, a video function with a "boomerang" effect similar to that found on other platforms such as Instagram.
The recording option for this type of video is available in the WhatsApp video panel, which allows users to convert videos into animated GIF images with which they can convert videos in less than seven seconds. These videos can then be shared with other contacts.
The new feature was noticed in the WhatsApp version for the iOS system, but not for Android mobile phones, and at the moment, it is not activated in the final application for users. Even thought the feature is still in its beta mode and only for iOS devices, it should soon be out for testing on android powered mobile devices as well.
This new video function will be accompanied by the existing video features, such as the expected night mode. A feature that will finally come after the holidays. The application also works in multiplatform mode, which will be very useful and practical. Depending on the aerial capture, an editing function will also be available. Therefore, a new button will be added at the bottom of a conversation, along with the rest of the actions for users to make use of the new feature.