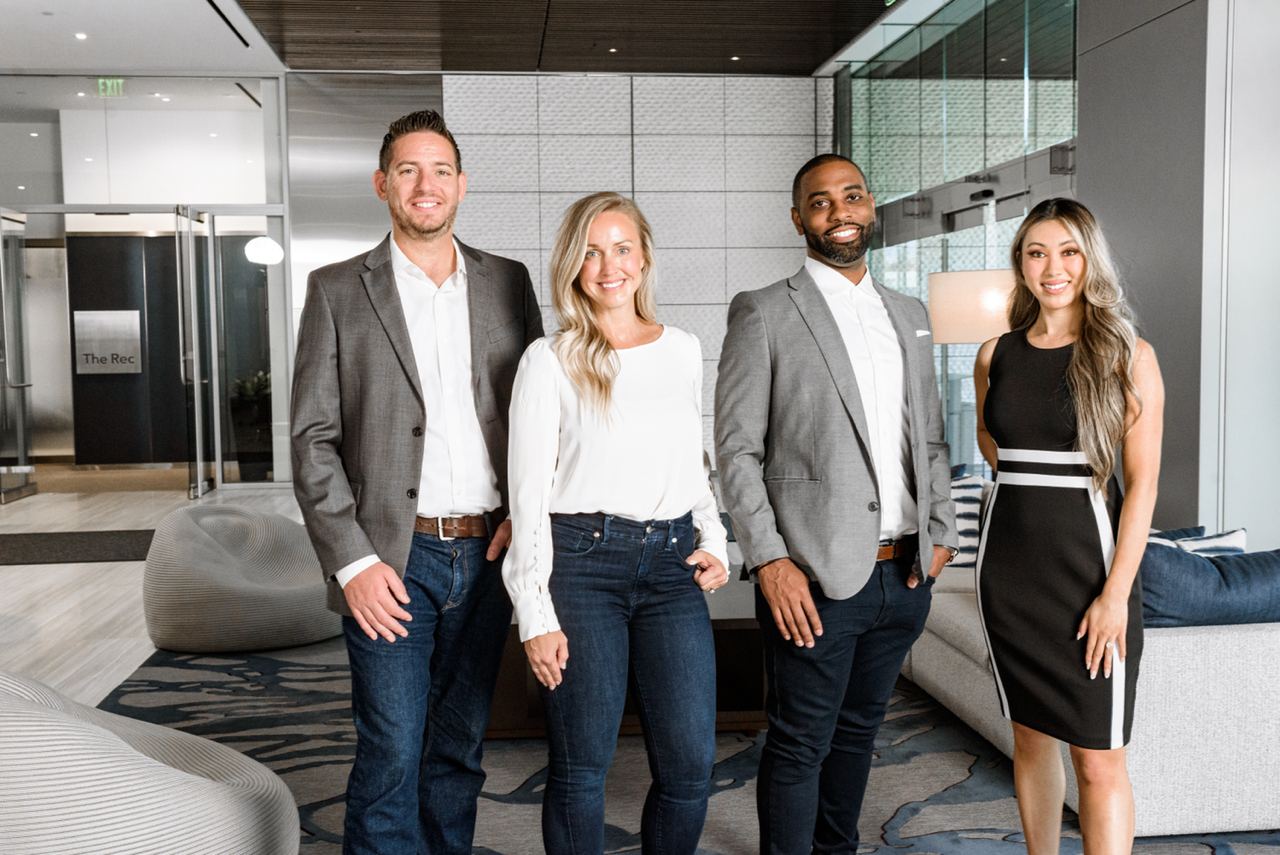 Phoenix Capital Group, a leading mineral acquisitions company in the oil and gas industry, announces new office expansions and additions to the team as it seeks to disrupt the energy industry.
Phoenix Capital Group, a leading mineral acquisitions company in the oil and gas industry, is excited to announce its ongoing team growth and office expansions throughout the United States with three domestic offices in Irvine, California, Casper, Wyoming, and Denver, Colorado.
The company has expanded considerably in Casper, Wyoming, which houses its title expertise. The Casper office manages all the title generation business for the company, stretching up to 60 counties from Montana to West Texas.
Phoenix Capital Group has expanded the Wyoming office in recent months to increase its presence in the field. Certain counties require a person to physically be at the local courthouse to view documents. The company has needed to hire new personnel to complete this task and manage the growing satellite office.
This is just one of the many expansions that Phoenix Capital Group is initiating as it seeks to disrupt an industry that's been defined through a lens of large private equity capital and big companies that control large swaths of acreage. 
Phoenix Capital Group has built a name for itself by shaking up the oil and gas industry by how they advance and deploy capital. The disruption of an industry of this scale and scope requires continuous expansion. 
Irvine, California, is the home of Phoenix Capital Group's software and executive teams led by Lindsey Wilson, COO, Curtis Allen, CFO, and Kris Woods, CTO. There were multiple additions in several different areas in this office, which is responsible for creating and running the proprietary software the company uses to power its work.
The Denver Tech Center (DTC) office of Phoenix Capital Group has grown in size and capabilities in recent years with several acquisitions. Notably, the team responsible for acquiring mineral interests has expanded, giving the DTC office a more substantial presence in the market. Additionally, adding new staff and equipment has enhanced the office's technical capabilities. This growth allows Phoenix to pursue more complex and lucrative deals in the area. These changes have made the DTC office critical to Phoenix Capital's operations and a major center of activity for the company.
The Colorado office is also the home base for the securities division, headed by Phoenix Capital Group's VP of Capital Markets, Matt Willer. Matt has assembled a team to support investors looking to meet their investment goals. The Capital Markets team works closely with a range of clients, both sharing quarterly business updates and new bond offerings.
In the broader marketing function, Phoenix brought on Brynn Ferrari to head up the marketing efforts across Phoenix. "A big part of the marketing department is to support the securities division and share Phoenix Capital Group's message to all possible interested investors. Access to everyone is a critical part of our thesis here at Phoenix," stated Lindsey Wilson, COO. "We want a product that anyone can invest in that is either as good as or better than anything else they put their hard-earned money into." 
About Phoenix Capital Group:
Founded in 2019, Phoenix Capital Group Holdings, LLC is a leading oil and gas mineral rights acquisition and non-operated working interest enterprise headquartered in Denver, Colorado. The family-owned company is a technology-led and client-centric focused organization dedicated to developing partnerships with its clients through property acquisitions and investment opportunities. Consisting of a team of experienced professionals with expertise in software development, engineering, and finance, Phoenix Capital Group boasts over 60 years of combined experience in the energy sector with a focus on capital deployment and asset management.
Contact:
Name: Phoenix Capital Group Public Relations
Email: PublicRelations@phxcapitalgroup.com
Organization: Phoenix Capital Group Holdings, LLC
Address: 18575 Jamboree Road, Suite 830, Irvine, CA 92612
Phone: (213) 316-8720
Website: https://www.phxcapitalgroup.com