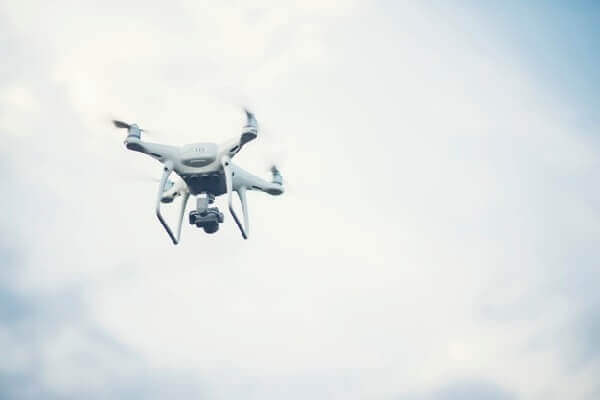 Walmart has filed a patent application for a drone communication system based on blockchain technology. With this, the retail giant, one of the largest companies in the business, wants to patent a drone communication system.
With the system, the operating parameters of a drone can be encoded and stored. This allows drones to pass through each other's locations. This is because the receiving drone can decrypt, read and decrypt the parameters.
Since 2017, the retail giant has patented blockchain solutions for drones. In May 2017, for example, Walmart filed a patent application for a 'Unmanned Air Delivery to a Safe Place' system. Walmart has been flirting with cryptocurrencies for some time. Earlier this month, a patent was filed for a digital currency based on blockchain. According to the documents, Walmart 'wants to launch a digital currency based on a regular currency such as the US dollar. So, this is really a stable currency.
On May 17, 2018, a patent application was filed for a blockchain solution for a market or a second-hand items platform. The application describes a service that records a customer's purchases in the blockchain. This allows the customer to resell items on a sales platform using proof of purchase.