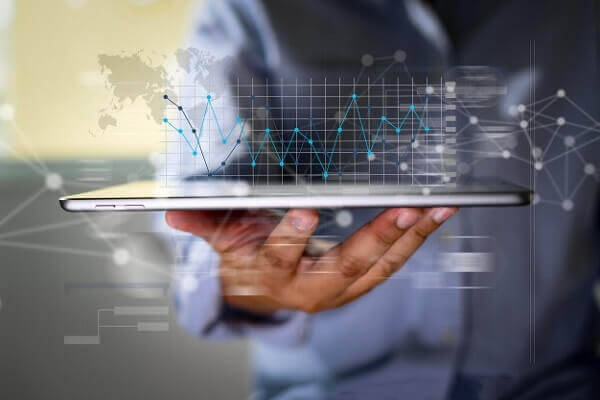 Samsung has quietly added Bitcoin (BTC) to its blockchain app store. Their latest smartphones will now support bitcoin in its Keystore Blockchain. Previously, Keystore only supported the Ethereum blockchain (and ERC20 tokens).
The Klaytn blockchain of Internet giant Kakao, written earlier this week, is also supported. With this, Samsung attracts the user base of Kakao applications in South Korea.
Until now, the keystore has a number of limitations in terms of scope. Support is limited to the latest smartphones: Galaxy S10e; S10; S10 +; S10 5G; Note10 and Note10 +.
And not unimportant: users in the Netherlands still cannot activate the functionality on their smartphone. Blockchain Keystore is only accessible to users in countries; Canada, Germany, Spain, UK, WE, South Korea and Switzerland.
There are currently 17 blockchain applications available in Keystore, which was launched earlier this year. Samsung is gradually expanding the store. For example, several dApps have recently been added. Unlike mobile applications, the use of (decentralized) applications is still in diapers. This is partly because there is still much to gain when it comes to interfaces and the ease of use of dApps, among others. Researchers at the marketing agency Zage recently concluded this in a report.
Samsung also competes with this functionality with other mobile wallets to store cryptocurrencies. Because your smartphone acts as a storage for your currencies and, therefore, your private keys, the secret keys of your crypto currency. Like an encryption grant, as a Samsung user, you assume the responsibility of managing your private keys. It depends on the security of Keystore, for example.
As soon as someone knows their private keys, the person will have control over their crypto currency. This means that the person can send them to a different address.