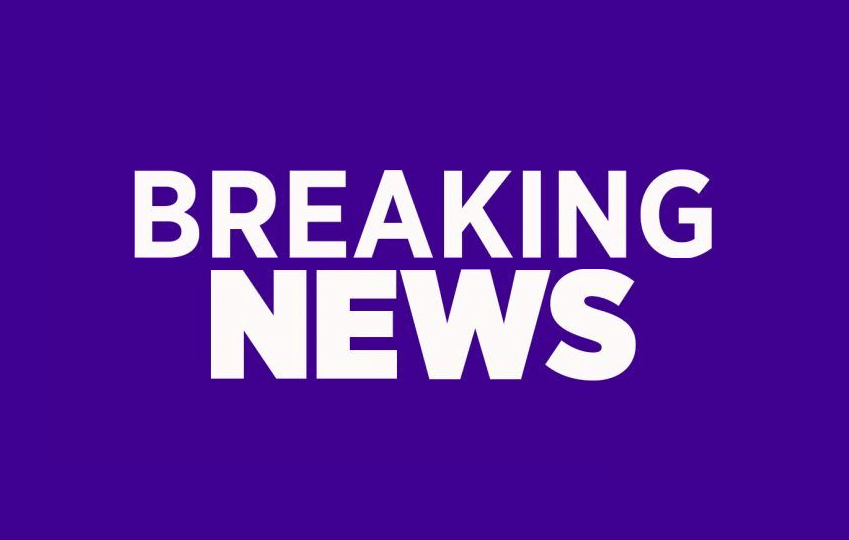 Why publish on Yahoo Finance and Yahoo news about your business?
// Updated on Dec 3rd 2021: We've started our own PR platform (PRN) and now you can get your article, press release on Yahoo Finance or Yahoo news by simply clicking HERE. //
Publishing a piece of news, article or a press release on yahoo news or/and yahoo finance is excellent for your business' SEO. One of the most important factors to appear on top results on Google search pages when someone searches for your company, business, product or service is having news published on yahoo. Content that's published on yahoo finance and news always appear very high on search engine results. In addition to that, many other small and medium level news websites and blogs may pick up your news and publish it on their pages as well, further increasing the search engine results and visitors for your web site and business.
A good news article can bring you hundreds or even thousands of visitors, who could be potential customers.
Getting news about your business published on major news platforms like Yahoo will add more brand value to your business. You can even highlight it in your website with banners like As Seen On Yahoo News, Finance" etc. to add more value and credibility to your brand or business, this will make people more confident to use your company or service.
How to get featured in Yahoo News or/and Yahoo Finance
The traditional way is to pitch to a writer who works at Yahoo, who would be interested in what you have to offer. But this could take months if not years to get something published there. The process is complex and time-consuming.
Th easy alternative is to hire a reliable PR agency. But please make sure you don't overpay and the PR guys you hire deliver on time. At StartupFortune, we recommend using The Express Wire. We've been recommending their PR services to startups for quite some time, and they deliver results in time in a very affordable way. You can check their website at https://expresswire.co
The Express Wire also offers a quick turn around, so you can get your news published within 3 to 5 days. They also have an express delivery where the news would be published on yahoo news, within an hour.
Why publish a news?
PR and News submissions considered an essential part of marketing and SEO. Content marketing, especially news articles have the power to put the word out there on the web for a greater number of readers to view or read. Below, we have included the most important benefits that you can get from publishing a news release or article on Yahoo news or finance.
High quality and authoritative sources, add brand value.
Prompt visibility & referral visitors
Greater online reputation and management
Advertising and marketing benefits
Building brand for companies
Immediate visibility in all major search engines
Potential online media coverage
Backlinks from high page rank sites
Yahoo News + Yahoo Finance | How to Get Your News, Articles, and Press Releases Published On Yahoo News