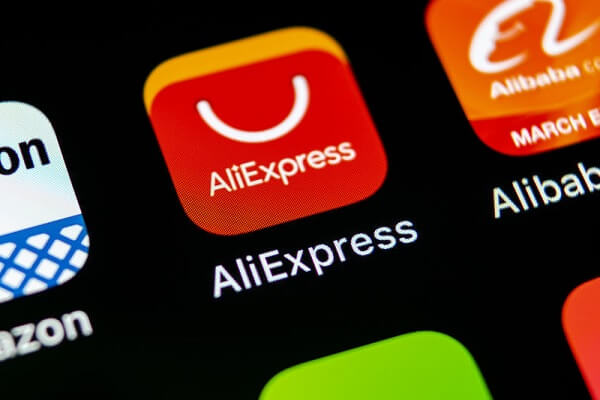 China's e-commerce giant, AliExpress, enters Russian mobile phone stores. The first partner will be Tele2, which began showing in its stores the windows of a Chinese company with product samples, representatives of the commercial platform and mobile phone operator told Izvestia. Buyers can immediately order their favorite device by scanning the assigned QR code. For AliExpress, this is the first experience in Russia, although in China, an online hypermarket is already actively using this format.
AliExpress will be represented in Russia in mass offline. The first 30 windows of the Chinese Internet hypermarket opened at 30 in the Tele2 communication stores in Moscow, Chelyabinsk, Yekaterinburg and Kazan, operator representative Daria Kolesnikova told Izvestia. By the end of 2019, your number will increase to more than a thousand,
For AliExpress, this is the first experience of placing shop windows offline in Russia in a third-party retail network. AliExpress did not exclude the possibility of cooperation with companies that now issue orders for an online hypermarket. "We want to see how our project will work in communication stores to understand the interest of buyers in such tools. In China, this is very popular: there is a TaoBao Selected project with small showrooms of selected vendors," says AliExpress. The main problem with the showcases offline today is the extremely poor assortment compared to a normal online store
AliExpress is not the only company that starts an Internet business and then continues it in a non-virtual world. For example, in 2018, the American Internet giant Amazon started opening Amazon Go offline stores in the US (You can pay the goods without ATMs, the money is debited without contact from the customer's account) The Chinese smartphone manufacturer Xiaomi, which sold its devices exclusively on the Internet, in 2016 also began the creation of the Mi Home brand retail network in China. The goal of creating online showcases and complete stores is to attract a new audience that, for one reason or another, prefers to buy in physical showrooms.