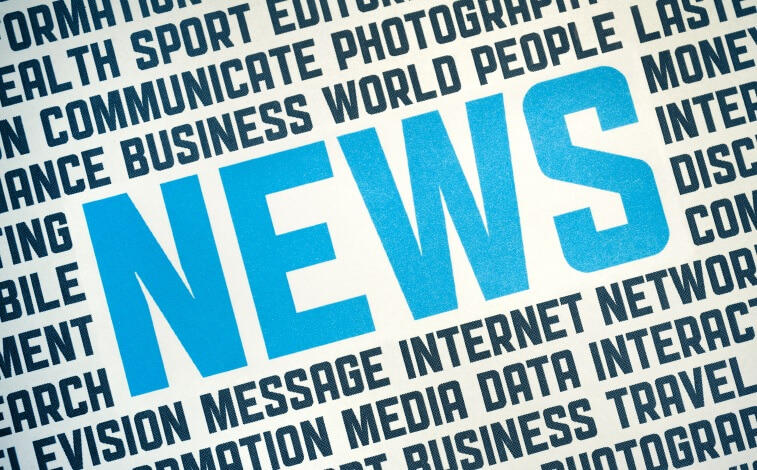 For businesses of all sizes and industries, news publishing offers exceptional results. A good PR story works like a magic wand to increase your online presence and gives your brand exposure. This is a crucial element for any business because of the media coverage it provides. Publishing something about your business or brand on major media platforms is essential to be noticed by a large number of audiences. It also builds trust and authority, if a customer notices that something about your company or brand has been published in a major media network, it builds trust and increases their confidence in your business, isn't it?
This brings us to the next question, what are some of the best places to publish your news?
Here's Our Marketers Media List
Yahoo News & Finance
Yahoo news is one of the most popular and most read news platforms on the internet. Yes. It's even better than Google News. The platform gets millions of readers every day. It will definitely be great if your website gets a place there. You can submit a news article or press release to Yahoo News network through one of their content partners. You can reach out to one of their partner networks to pitch your story and get featured there or you can spend about 400-500 dollars to publish it through any of the major news wires. You can also use our PR service to get published on Yahoo News and Finance. Costs $399. It only takes under a week to get your news published there.
Reuters
The second in our marketers media list is Reuters. Especially for the SEO weight it carries. As you'd already know, Reuters is one of THE most popular international news organizations. It doesn't directly accept news from individuals but there are ways to get published on their network. Most of their writers and contributors always leave their emails posted on their network and open to accept content tips and pitches. But that of course doesn't guarantee that you'd get published there.
One important thing about getting published there is that, unlike yahoo, you can get dofollow backlinks from Reuters which will be a huge help with your search engine optimization efforts. So how do you get there? News wires charge from 600 to 900 to publish an article/press release on Reuters. There are several news wires available that will help you publish content on Reuters. Takes about a week and our PR marketing service provides it too. Please feel free to reach out in case.
Forbes
TechCrunch
MarketWatch
Entrepreneur
Hackernoon
Startup Fortune
TheNextWeb
We will update shortly with more information on how to publish on these marketers media platforms.