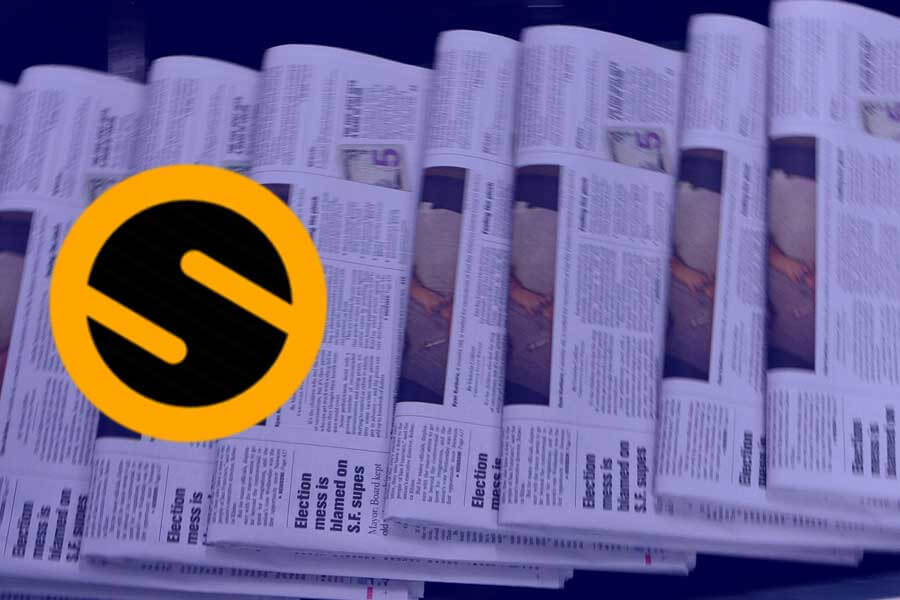 Mr. Wiener is not only America's foremost authority in his field, but also a former Albuquerque City Councilor, New Mexico State Senator, and a Bernalillo County Commissioner. A trailblazer in his own right, he has had an outstanding career as a New Mexico Licensed Real Estate Broker, TV personality, and now a successful entrepreneur.
In the interview with IdeaMensch, Michael Wiener imparts lessons learned from failure, business strategies, tips for achieving success, and many other pieces of entrepreneurial advice gleaned from years of work and perseverance.
As a connoisseur of license plates, he has amassed over 100,000 antique and rare license plates in his collection. But what is truly remarkable about Mr. Wiener is how he has turned his lifelong passion into a unique and profitable business.
Today, as the owner of Bestplates, he is relentless in the pursuit of finding the best license plates for his customers.
"Hard work, dedication, and drive have enabled me to be very productive. I am also always positive and try to avoid negativity!" reveals Mr. Wiener on the values that drive him as an entrepreneur.
He also discusses the benefits of diversifying inventory as a sound strategy for pleasing customers and achieving success in business. He says, "You have to have a very diverse inventory so that you can attract the broadest possible audience. If you don't have what a customer wants, try to find it."
A diverse inventory is a great start, but it's not the only thing that contributed to Mr. Wiener's success. On how others can follow in his footsteps, he also advocates persistence, listening carefully to others, asking questions, and demonstrating genuine interest.
He is excited about the future of license plates, as people are discovering that it can be a way to showcase their unique personalities. "Graphic, colorful license plates have created so much interest; people who never before paid any attention to license plates are now enthralled by all the different designs that exist," he says. His business supports new artists who make a living creating artwork from license plates, all of which can be seen on the Bestplates website.
Mr. Wiener's passion for license plates has served him well in life. His extensive knowledge and experience have seen him called upon to serve as a reference point for motor vehicle departments, auto clubs, law enforcement agencies, and even television and motion picture production studios. As a TV personality, he has been featured in AMC's Breaking Bad, HGTV's "Offbeat America" and CNBC News with Brian Williams.
As a distinguished leader in the field of automobile license plates, Michael Wiener has been elected twice as International President for the ALPCA, an organization of which he has been a member for 47 years. He was also nominated twice to the ALPCA Hall of Fame. For over a decade, he served as the editor of "The License Plate Book," crystallizing his knowledge into the written word. For New Mexico's Diamond Jubilee 75th Anniversary, he created a series of commemorative official front license plates.
Michael Wiener is not only a devoted professional, statesman, and business founder. In addition to his prolific portfolio, he is also an avid traveler who has explored over 100 countries around the world.
Contact Information:
MICHAEL C. WIENER
bestplates@aol.com
P.O. Box 13462, Albuquerque, NM 87192
505 688 0004
Website: https://michaelcwiener.com