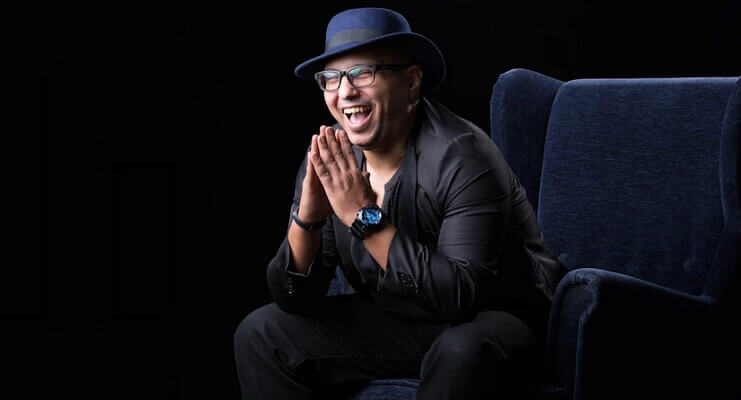 Efficient digital marketing strategies have now become an integral part of any business model. From the idea of simple shares on social media or having a website, it has evolved to much broader and critical marketing strategy. Only those who can adapt to the changing market trends and change the creative side can build an effective strategy. Today, we are interviewing Mr. Marwan Ghazi, one of the most successful and highly achieved business strategists from Malaysia.
Hello Marwan, welcome to Startup Fortune. Great to have you here, could you tell a little about yourself for our readers?
First, thank you for having me. I'm a digital marketer for corporations and a digital planner for advertising agencies. I've been in Malaysia for the past 17 years. In it, I worked at some of the best known advertising agencies like Tribal Worldwide and Publicis Communications.
What were the initial challenges that you faced as a Digital Marketer? Also, in one of the interviews, you said that you constantly need to go to the drawing board. Please tell us more about it.
The main challenge is the question of Where can I get Insights and user data or trends. But after working at Tribal Worldwide, I was shown the proper software and Google and Facebook methods to extract such information. As well as Big Data and Social Media Listening Tools which helps a lot. By constantly going to the drawing board, I meant that one needs to constantly work on the basics. Some fundamentals never change even in the most evolving fields.
Here is a fun one for you. How would you describe who you are and what you do to someone in your family or friends who has no idea of ​​digital marketing?
I use the example of "what you want to sell to people?" and I explain how digital marketing and advertising can serve as the main success for selling that product.
Being someone who has worked with major brands like Volkswagen and Redbull, what do you think is the most important thing to have a satisfied clientele?
Dedication. You need to be dedicated and eager to be with your client. You need to be used to stay long hours in the office and sleep there if it takes. We are in the marketing business and we always have to be welcoming and accommodating.
On your journey to become one of the most successful advertising strategists, what skills and tools do you think are fundamental to success?
There is no one tool. I always end up having to use a few different tools together. But for the sake of the conversation, Global Web Index and ComScore to name a few.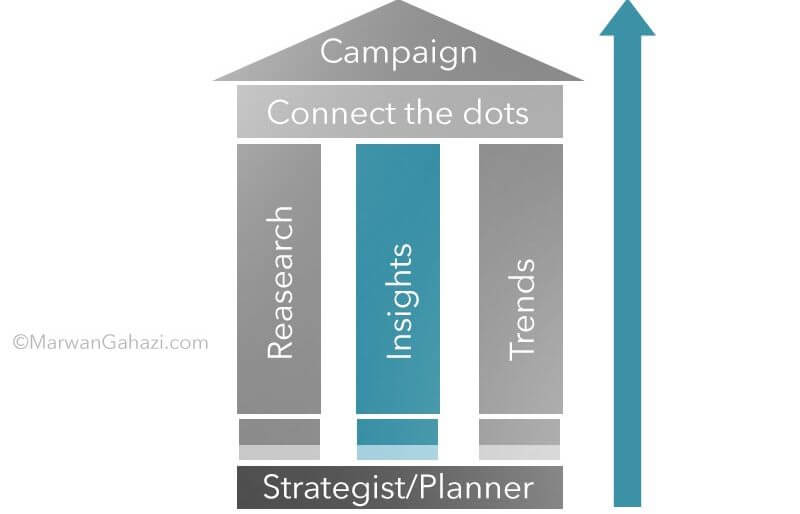 What do you think of the current startup scene in Malaysia? Are you involved with any startup community or organization there?
The startup scene here is born recently and due to the support of government (MSC) there are more start up that I can ever imagine. And the best is they never forget their Malaysian spirit of hospitality and allow anyone to join any start up. Those young people are great!
How do you differentiate yourself from your competitors?
This will be most definitely my eagerness and resilience. If I have to do something, I do it one way or another. I never ever give up. I'm not a quitter.
Where do you see yourself going from here, any specific objective or project you are working on?
I'm currently working with 4 start ups as a consultant and it's going great! After 15 years in digital I have earned my place as a manager/consultant. What I'm looking for from here is getting into the advertising agencies again. I feel I still do need to give more and more for advertising.
Marwan Ghazi's Contact Information:
Website: www.marwanghazi.com
Blog: www.marwanghazi.com/blog
Email: ghazi.marwan@gmail.com